Careers
Diversity

& Inclusion

The Parliament of Victoria strives for a diverse workplace that is reflective of the Victorian community we serve, and we understand that an inclusive workplace environment is critical to leveraging the impact our diversity brings to all that we do.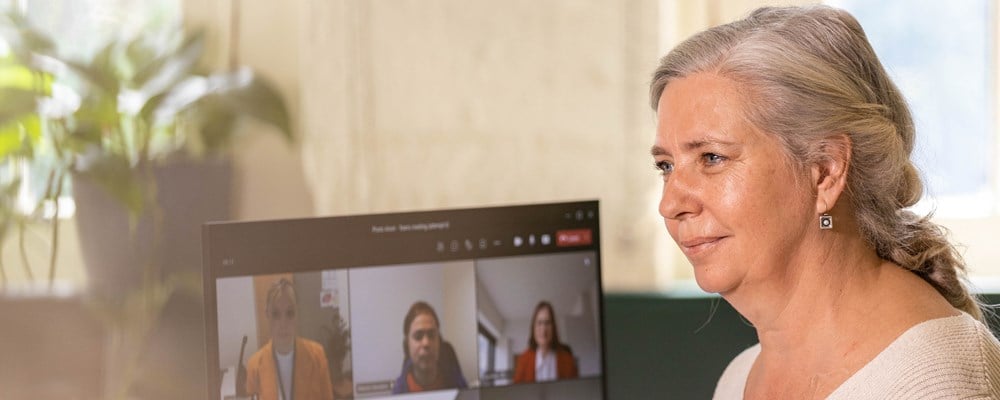 Our commitment
We make diversity in all its forms central to collaboration. We know that our work has the greatest impact when it is driven by people with diversity of thinking, skills, experience, gender, backgrounds and orientations.
Our Partnerships with Australian Network on Disability (AND), Reconciliation Australia and The Equality Institute continue to strengthen our commitment to diversity, inclusion and maintaining a safe and inclusive work environment where all employees are respected, equal, valued and supported.
Interested in joining the team? View our current job opportunities