About
International relations
The Victorian Parliament connects with parliaments across the world. Our international work helps to strengthen relations with other parliaments and countries. We also support democratic development in the Asia-Pacific region.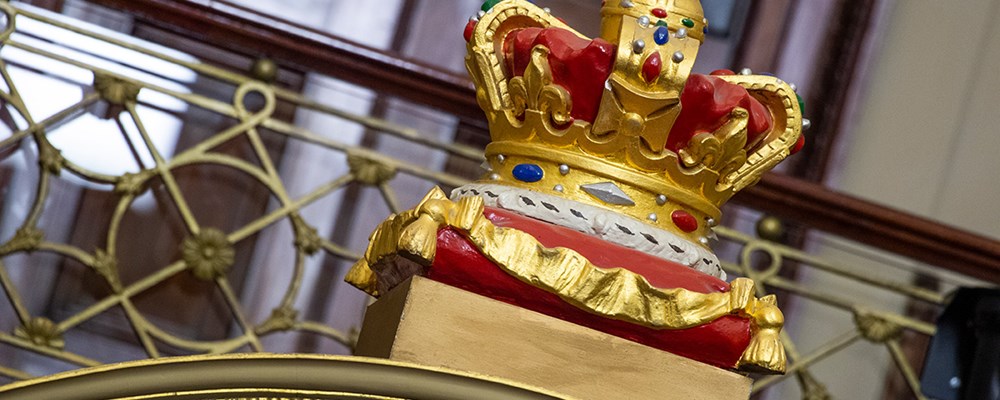 On this page
Commonwealth Parliamentary Association
The Victorian Parliament is an active member of the Commonwealth Parliamentary Association (CPA). It is an association of over 180 branches formed in legislatures in Commonwealth countries and territories which subscribe to parliamentary democracy. These branches can be found across the world, and have been grouped into nine geographic regions.
The CPA's mission is to promote the advancement of parliamentary democracy by enhancing knowledge and understanding of democratic governance. It also seeks to further cooperation among its parliaments and legislatures. This mission is achieved through a range of programs and activities for parliamentarians and parliamentary staff.
Commonwealth Parliamentary Association website
Pacific Parliamentary Partnerships
As part of the Pacific Parliamentary Partnerships program, Australian state and territory parliaments are twinned with Pacific Island parliaments, offering targeted assistance through training and equipment.
The Victorian Parliament is twinned with the parliaments of Fiji, Nauru and Tuvalu.
The Victorian Parliament is taking a lead role in a capacity building project for the Fiji Parliament. Supported by funding from the Department of Foreign Affairs and Trade and the Centre for Democratic Institutions, the project is supporting the development of the Fiji Parliament, its members and its staff following Fiji's return to parliamentary democracy in 2014. The project is being undertaken in cooperation with the Australian federal parliament and the United Nations Development Programme.
Pacific Parliamentary Partnerships website
Sister state relations
Victoria has sister state relations with:
Aichi Prefecture, Japan
Jiangsu Province, People's Republic of China
Sichuan Province, People's Republic of China
Busan City, Republic of Korea (South Korea).
As part of the sister state program, the Victorian Parliament participates in activities, such as visit exchanges.