Hearing for Inquiry into Victorian universities' investment in skills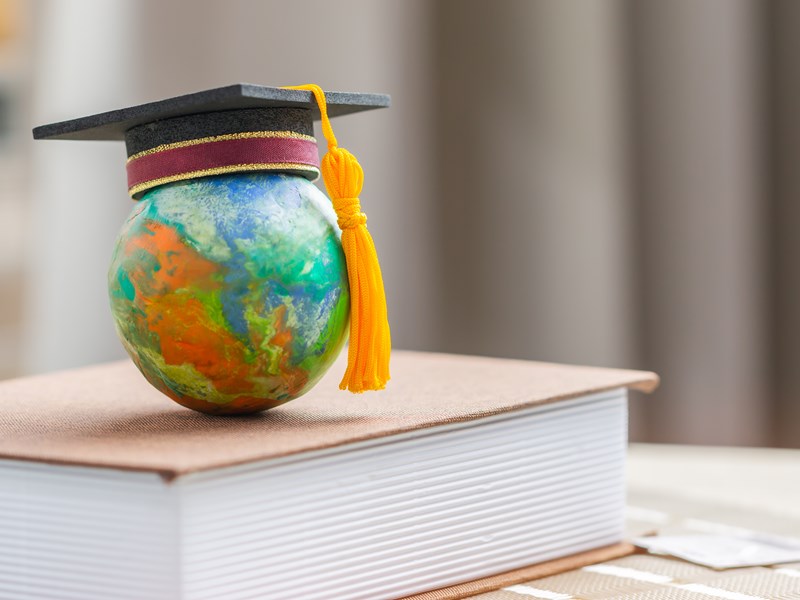 The inquiry is examining how Victorian universities can play a greater role in directing their own investment to support the pipeline of skilled workers. The committee will hear from a range of witnesses from universities, government departments and other organisations.
Read more
Watch hearing live
Date and time
10.00am, Tuesday 28 June 2022.
Location
55 Saint Andrews Place
East Melbourne
3002
VIC