International day of women and girls in science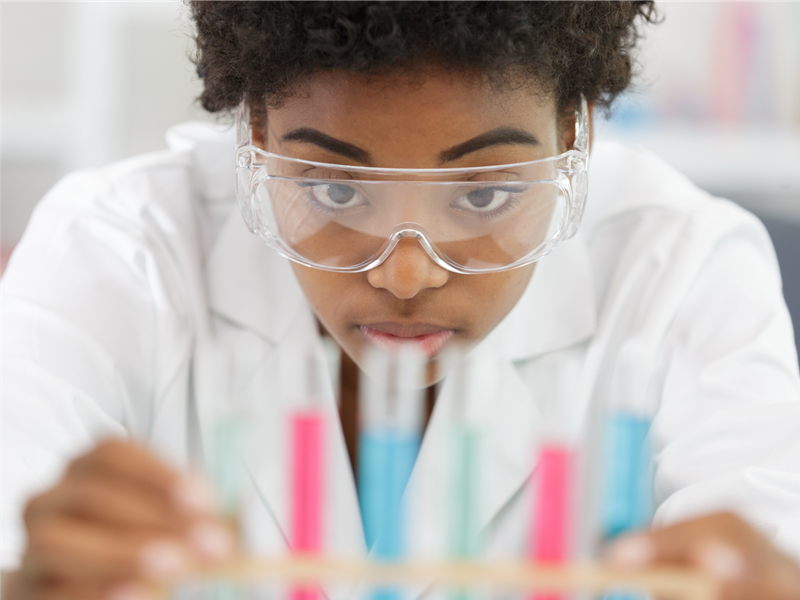 Join us on Saturday 11 February at 3:00 pm for a special Facebook Live panel discussion to mark the International Day of Women and Girls in Science. 

Tackling some of the greatest challenges of our age — from improving health to combating climate change — will rely on harnessing all talent. This international day celebrates and promotes the participation, achievements, and contributions of women and girls in the field of science, technology, engineering, and mathematics (STEM).
The day aims to raise awareness about the gender disparities in STEM fields and to promote gender equality in education and the workplace. By highlighting the role and contributions of women and girls in these fields, the goal is to inspire and encourage future generations of female scientists, to break down barriers and create a more inclusive and equitable future for all scientists.
Hosted by ABC science journalist and presenter Natasha Mitchell, join the live online audience to learn from leading female scientists, ask questions, and participate in a live Q&A session.
This online event is presented as a joint initiative by the Royal Society of Victoria, the Parliament of Victoria, Victorian Parliamentarians for STEM, The Commissioner for Environmental Sustainability Victoria, and Inspiring Victoria.
Panellists
Dr Isabelle Kingsley
Research Associate, Office of the Women in STEM Ambassador, based at UNSW
Professor Madhu Bhaskaran
Co-Chair, Women in STEMM Australia
Co-Leader, Functional Materials & Microsystems Research Group (RMIT University)
Dr Marguerite Evans-Galea AM
Director, STEM Careers Strategy, Australian Academy of Technology & Engineering
Associate Professor Sophie Adams
Medical Director, Mental Health Division at Austin Health
Read more
Date and time
Saturday 11 February, 2023
3:00 pm to 4:30 pm
Watch online
Parliament presents
Watch some of the previous conversations we have hosted as part of our 'Parliament presents' series of live events, featuring leading voices from across the Victorian community.