Committees
Legislative Assembly Standing Orders Committee
The 59th Parliament expired on 1 November 2022. A general election will be held on 26 November 2022. All Committees of the 59th Parliament ceased to exist on 1 November 2022, and any incomplete inquiries lapsed from that date. New Committees will be established in the 60th Parliament. For further information, please contact the Committee Services Office on 03 8682 2800 or cso@parliament.vic.gov.au.
The Committee reviews the standing orders (procedural rules) of the Legislative Assembly and makes recommendations for change.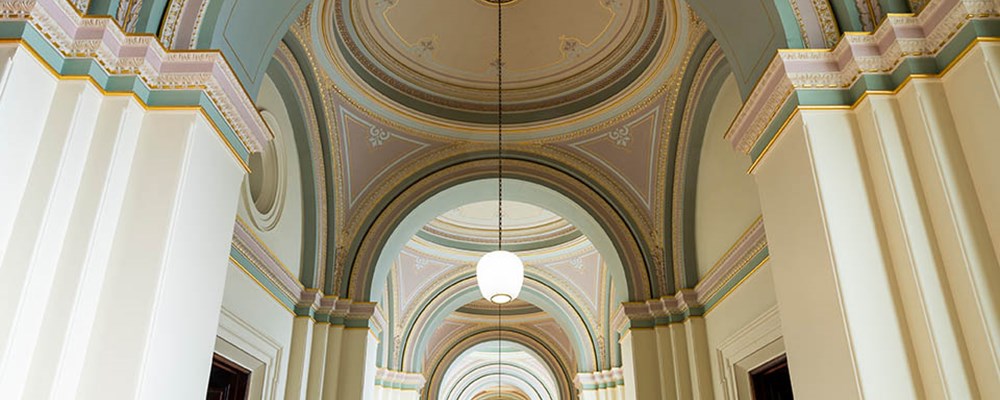 Inquiries conducted by the committee:
Report on procedures for joint sittings under section 165AU of the Public Health and Wellbeing Act 2008
The report was tabled in Parliament on 8 February 2022.
Report on e-petitions, responding to statements made in the Legislative Council and supplementary questions
The report tabled on 23 June 2021.
Report on a review of the Standing Orders
The report was tabled in Parliament on 14 November 2019.
Inquiry into committee arrangements
The report was tabled in Parliament on 16 April 2015.
Inquiry into sitting hours and the operation of the house
The committee considered the sitting hours and operation of the house and revising the standing orders to reflect changes to sessional orders. The committee tabled an interim report on 8 December 2015 and a final report on 21 June 2016.
The Standing Orders Committee may consider and report upon the standing orders of the Legislative Assembly. Inquiries may be referred to the Committee by the Legislative Assembly or the committee can generate its own inquiries. Reports can be viewed below.
Inquiry into the establishment of an independent Parliamentary Commissioner for Standards in Victoria
The report was tabled in Parliament in October 2014.
Inquiry into the use of social media in the Assembly and members reflecting on the office of the speaker
The report tabled in Parliament in December 2012.