Committees
Legislative Council Privileges Committee
The Committee examines and reports to the Legislative Council on possible breaches of Parliamentary privilege.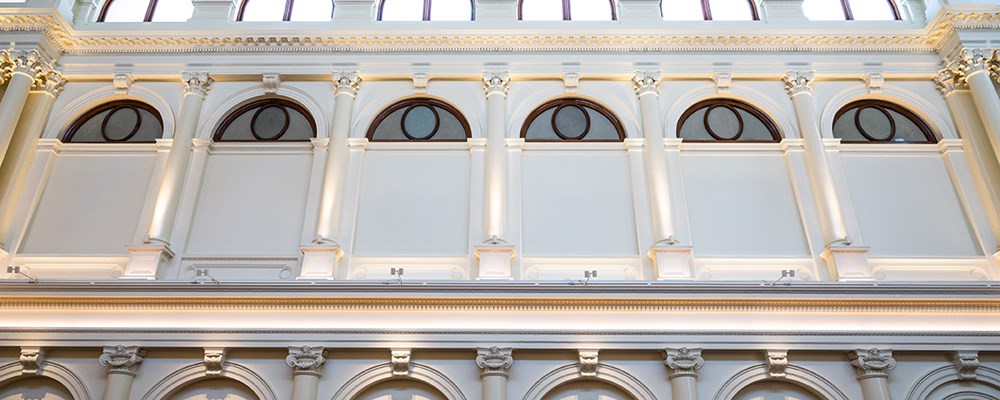 Inquiries conducted by the committee:
Appointment of a Parliamentary Integrity Adviser
The committee made a recommendation for the appointment of a Parliamentary Integrity Adviser.
Inquiry into matters relating to the misuse of electorate office staffing entitlements
In 2018 the committee reported on current and former members of the Legislative Council named in paragraphs 45 to 50 of the Ombudsman's report. The committee reported on whether members were in contempt of Parliament in relation to code of conduct and if fines should be imposed on members.