Committees
Public Accounts and Estimates Committee
The 59th Parliament expired on 1 November 2022. A general election will be held on 26 November 2022. All Committees of the 59th Parliament ceased to exist on 1 November 2022, and any incomplete inquiries lapsed from that date. New Committees will be established in the 60th Parliament. For further information, please contact the Committee Services Office on 03 8682 2800 or cso@parliament.vic.gov.au
The Committee produces reports that promote public sector reform and accountability. It can:
conduct inquiries into any aspect of public administration or public sector finances
follow up of Auditor-General reports
scrutinise budget papers and review the outcomes achieved from budget expenditure and revenue
perform statutory oversight responsibilities around the Victorian Auditor-General's Office and Parliamentary Budget Office.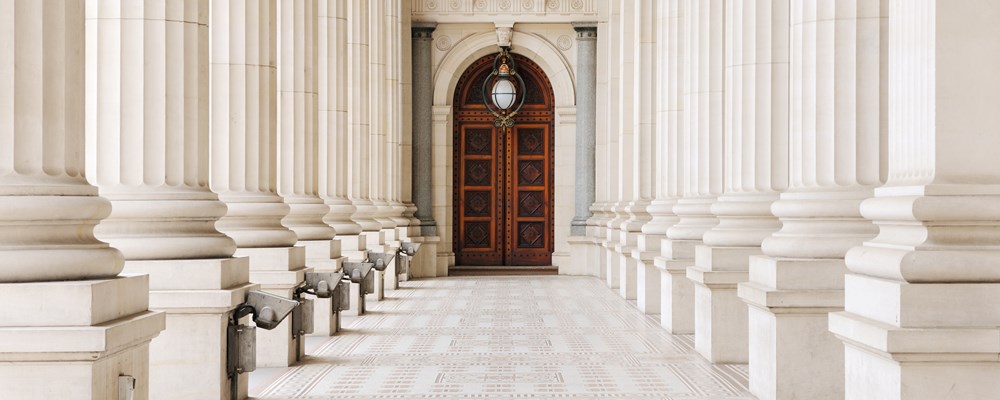 Updates
Updates
The inquiry into the 2021-22 financial and performance outcomes will be combined with the inquiry into the 2022-23 financial and performance outcomes.
Past inquiries
Other publications