Committees
Scrutiny of Acts and Regulations Committee
The 59th Parliament expired on 1 November 2022. A general election will be held on 26 November 2022. All Committees of the 59th Parliament ceased to exist on 1 November 2022, and any incomplete inquiries lapsed from that date. New Committees will be established in the 60th Parliament. For further information, please contact the Committee Services Office on 03 8682 2800 or cso@parliament.vic.gov.au.
The Committee, commonly known as 'SARC', examines all bills introduced into Parliament pursuant to section 17 of the Parliamentary Committees Act 2003. It publishes its findings in a report called an 'Alert Digest' generally on the Tuesday of a Sitting week.
Section 17 of the Parliamentary Committees Act 2003 contains principles of legislative scrutiny in relation to the bills including consideration of matters pursuant to the Charter of Human Rights and Responsibilities Act 2006. The Committee also scrutinises regulations and legislative instruments pursuant to sections 21 and 25A of the Subordinate Legislation Act 1994.
The Committee follows the best traditions of non-partisan legislative scrutiny, originally commenced in the Australian Senate in 1981. The Committee does not comment on legislative policy. Non-policy scrutiny alerts the Parliament to the use of undesirable legislative practices and particular matters within its terms of reference.
The Committee's major areas of responsibility include:
The Committee also receives references from Parliament or by Governor-in-Council Order.
Government departments and other authorities please note all documentation for subordinate legislation is sent via email to sarc@parliament.vic.gov.au. However, if there are a large number of submissions (eg 30+) the SARC would appreciate hard copies sent c/o SARC Secretariat, Parliament House, Spring Street, East Melbourne VIC 3002. If you have any questions, please contact (03) 8682 2836 or by email to sarc@parliament.vic.gov.au.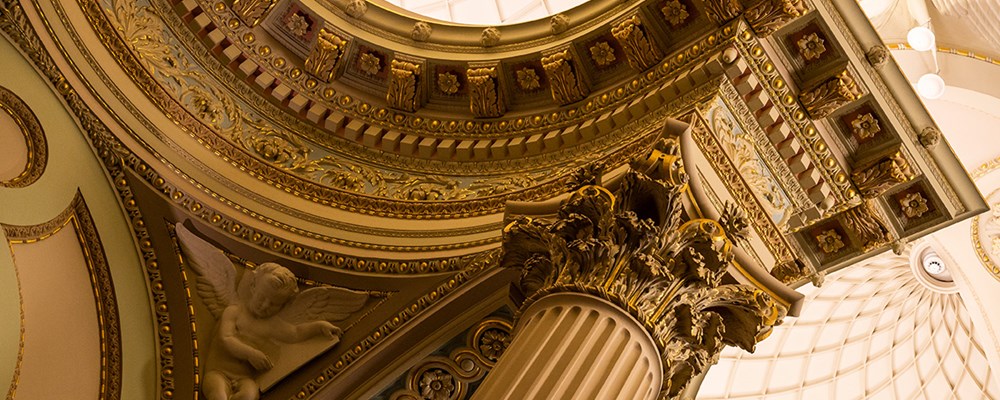 Alert Digests
The committee examines every Bill that is introduced into either House of the Parliament. Depending on the contents of a bill the committee may comment or seek clarification from the Minister or Member on the provisions and report these to the Parliament in a report known as an Alert Digest.
Click here for a full list of Alert Digests