Committees
Scrutiny of Acts and Regulations Committee
The Committee's major areas of responsibility include:
scrutiny of bills introduced into Parliament
scrutiny of regulations
review of redundant, unclear or ambiguous legislation.
The Committee also receives references from Parliament or by Governor-in-Council Order.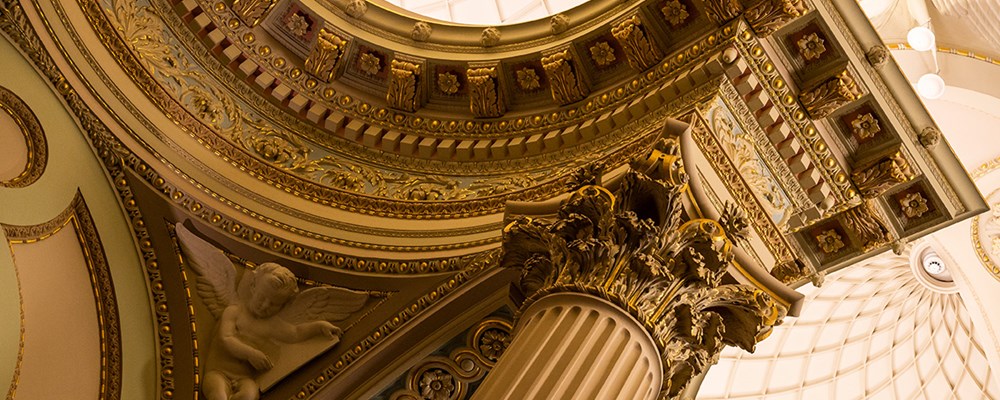 Alert Digests
The committee examines every Bill that is introduced into either House of the Parliament. Depending on the contents of a bill the committee may comment or seek clarification from the Minister or Member on the provisions and report these to the Parliament in a report known as an Alert Digest.
Click here for a full list of Alert Digests
Contact
Phone
---
Address
Scrutiny of Acts and Regulations Committee
Parliament House
Spring Street
EAST MELBOURNE VIC 3002