Get involved
Parliamentary inquiries
Inquiries are an opportunity for the public to have input into issues being considered by Parliament. The inquiry process is managed by a committee and inquiries are referred to a committee through a terms of reference. The work of inquiries facilitates an in-depth investigation of issues to assist with better legislative decisions, direct public input into parliamentary and policy processes, public debate and awareness of issues.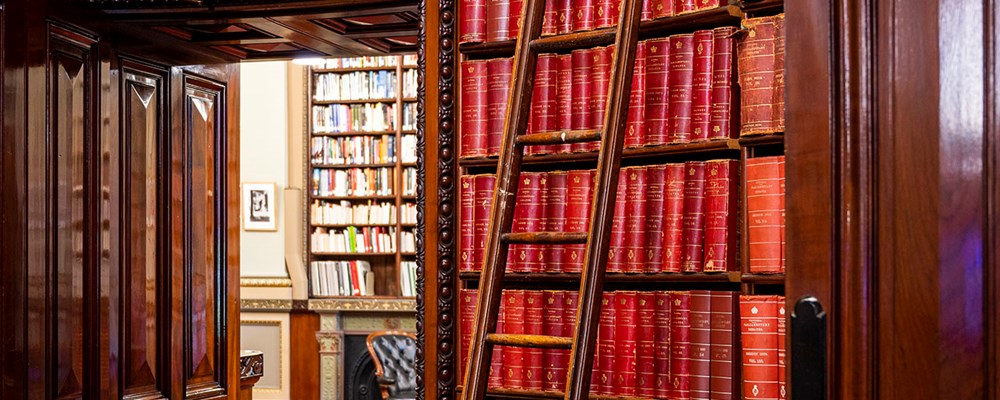 2022 Victorian state election
The 59th Parliament expired on 1 November 2022. A general election will be held on 26 November 2022. All Committees of the 59th Parliament ceased to exist on 1 November 2022, and any incomplete inquiries lapsed from that date. New Committees will be established in the 60th Parliament.
For further information, please contact the Committee Services Office on 03 86822800 or cso@parliament.vic.gov.au.
Find out the latest information on the upcoming election
Parliamentary committees
Inquiries are conducted by committees.
Committees are appointed at the start of a Parliament and are formed by members from one house or both houses.
Find out more about committees