Budget Estimates inquiry wraps up public hearings
6 June 2022 2022-23 Budget Estimates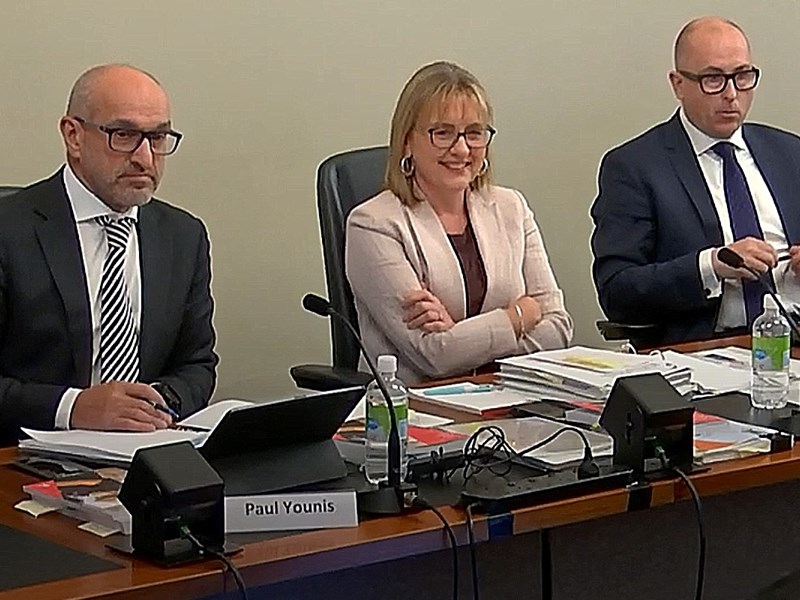 The Public Accounts and Estimates Committee (PAEC) has concluded public hearings as part of its inquiry into the 2022-23 Budget Estimates.
From Friday 13 May until Monday 6 June the Committee heard from the Premier, Treasurer, various government ministers and departmental representatives at nine separate sessions.
The annual inquiry examines the government's spending and revenue raising plans set out in the state budget.
PAEC is a joint committee involving members of the government, opposition, minor parties and independents.
Full transcripts from each of the inquiry's public hearings are available to read on the hearings webpage.
A report on the 2022-23 Budget Estimates will be handed down later in 2022.