Report on 2022-23 Budget Estimates
30 August 2022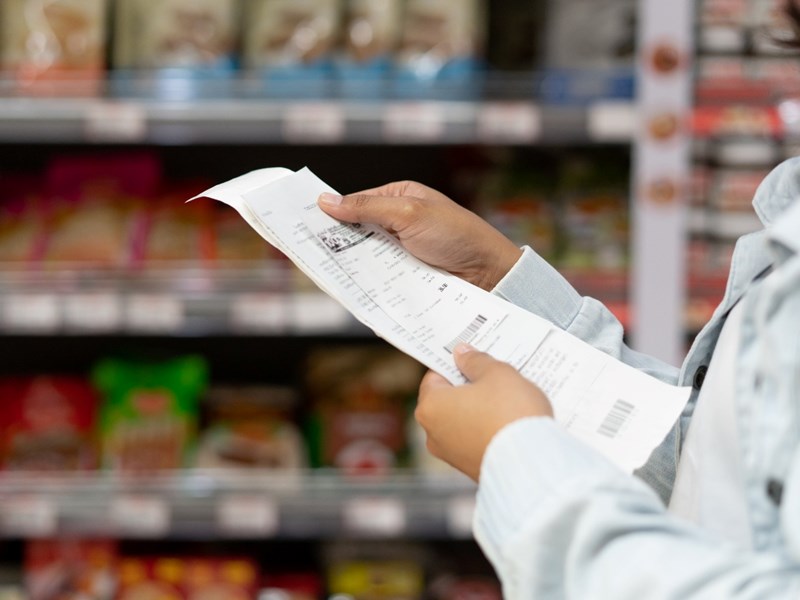 The Public Accounts and Estimates Committee (PAEC) has published its fourth and final review of the budget estimates for the 59th parliament.
The annual cross-parliamentary inquiry scrutinises the state government's spending and revenue raising plans set out in the state budget.
There are findings and recommendations to improve public sector transparency and accountability.
Initiatives in the 2022-23 Budget aimed at easing cost of living pressures and placing priority cohorts in sustainable employment are discussed in the report.
There are several proposals to enhance reporting of the outcomes achieved by the budget's $12 billion investment in Victoria's healthcare system.
There are further recommendations relating to the Victorian Future Fund and communicating the social, cultural and sports tourism impacts of the 2026 Commonwealth Games.
The Premier, Treasurer, various government ministers and departmental representatives appeared at nine days of public hearings held throughout May and June 2022.
The joint committee involves members of the government, opposition, minor parties and independents.
The State Government has until March 2023 to respond to the recommendations.
PAEC has also tabled its End of Term Report for the 59th parliament.
Both reports can be found on the committee's website.