Government supports recommendations to address COVID-19 impacts on tourism and events sectors
10 February 2022 Read the government response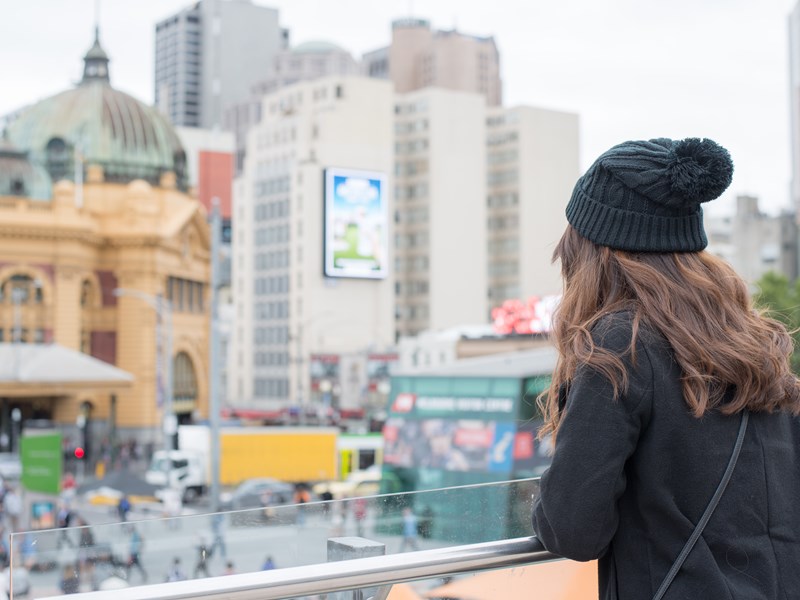 Recommendations from the Legislative Council Economy and Infrastructure Committee to support Victoria's tourism and event sectors have been agreed to by the Government.
The report was presented following a series of hearings last year with industry representatives and operators in the tourism and events sectors.
Among the agreed recommendations, the response supported extension of the Outdoor Eating and Entertainment Package and working with both the tourism and events sectors to identify ongoing infrastructure and skills needs that can be addressed in partnership with the Government.
An earlier government announcement also supported a recommendation for a COVID-19 event insurance product to give Victoria's events industry the confidence to plan events.