Public hearings probe unis' investment in skills
10 June 2022 View public hearing schedule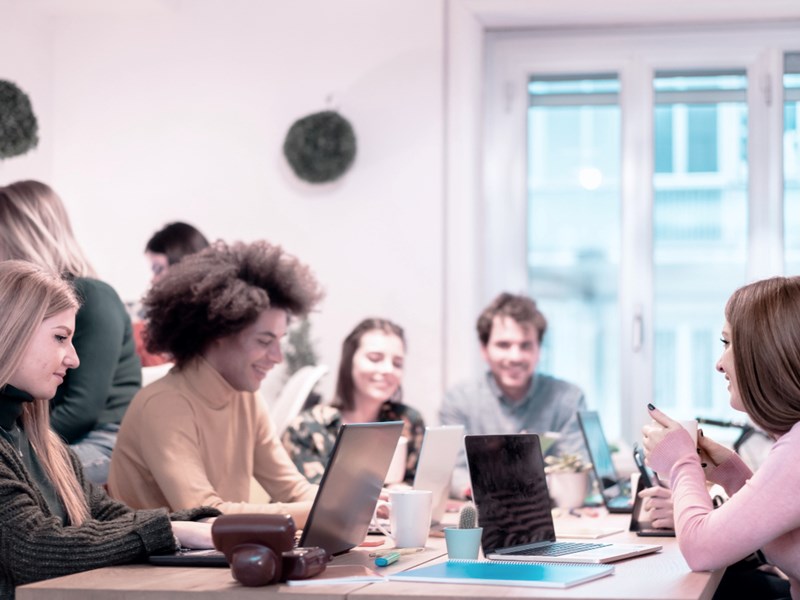 A wide-ranging parliamentary inquiry is looking at how Victorian universities can better invest in the provision of skills to support the state's growing economy.
The Legislative Assembly Economy and Infrastructure Committee is holding public hearings throughout June, with a range of industry insiders giving evidence.
"Our Committee has been considering the higher education sector's involvement in skills training to support a pipeline of skilled workers for government priorities," Committee Chair John Eren said.
"We are paying close attention to the areas of clean economy, health, agriculture and community services, and the provision of regional skills."
The inquiry is hearing first-hand from many of the stakeholders who provided 25 public submissions, including the Department of Education and Training and Victorian Skills Authority.
In addition to government related bodies, the Committee is speaking directly with universities and dual-sector providers, which offer vocational and higher education.
Education experts, business leaders, industry associations, unions and think thanks are also weighing in on how universities can optimise their investment in the provision of future skills.
"The evidence we receive from these esteemed individuals and organisations will help us develop an informed report with recommendations to government," Mr Eren said.
Each of the Committee's hearings, scheduled for Tuesday 14 June, Thursday 16 June and Tuesday 28 June are being held via Zoom and will be available to watch live as they happen.
"I encourage anyone with an interest in this vital sector to watch our live broadcasts," Mr Eren said.
Full hearing schedules and other inquiry information are available on the Committee's website.