Inquiry probes 2022 Victoria floods
16 March 2023 Make a submission
Victoria's response to major floods in October 2022 is the focus of a wide-ranging parliamentary inquiry.
The Legislative Council Environment and Planning Committee has been tasked with investigating how prepared the state was, and how it handled the flood event.
" 'The people affected need to be at the forefront of our minds.' "

Sonja Terpstra, Committee Chair.
Victoria's third La Nina weather system in a row triggered the state's wettest month on record.
'This has been a protracted, complex and distressing experience for many individuals and families, and there are ongoing impacts due to the large-scale displacement of communities,' Ms Terpstra said.
The inquiry will look at what caused or contributed to the flooding and the adequacy and effectiveness of early warning systems.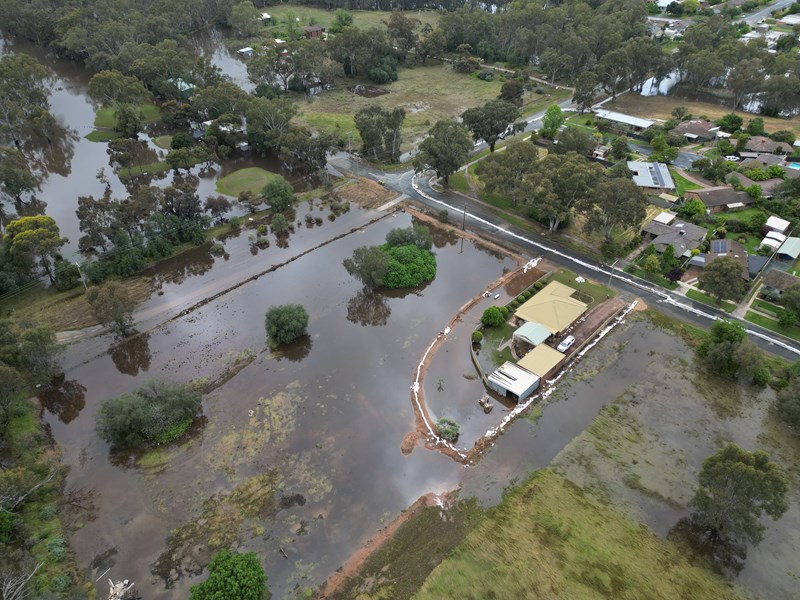 'We know that climate change is a contributor to these extreme weather events, but we also want to examine our flood mitigation strategy, including the location, funding, maintenance and effectiveness of engineered structures, such as flood walls, rural levees and culverts,' Ms Terpstra said.
The floods inundated 63 local government areas across regional Victoria and Melbourne, including Maribyrnong, where a 2007 decision to approve construction of a flood wall around Flemington Racecourse will be scrutinised.
'The Committee is calling for affected Victorians to make a public submission by 5 June 2023 and tell us what happened to them,' Ms Terpstra said.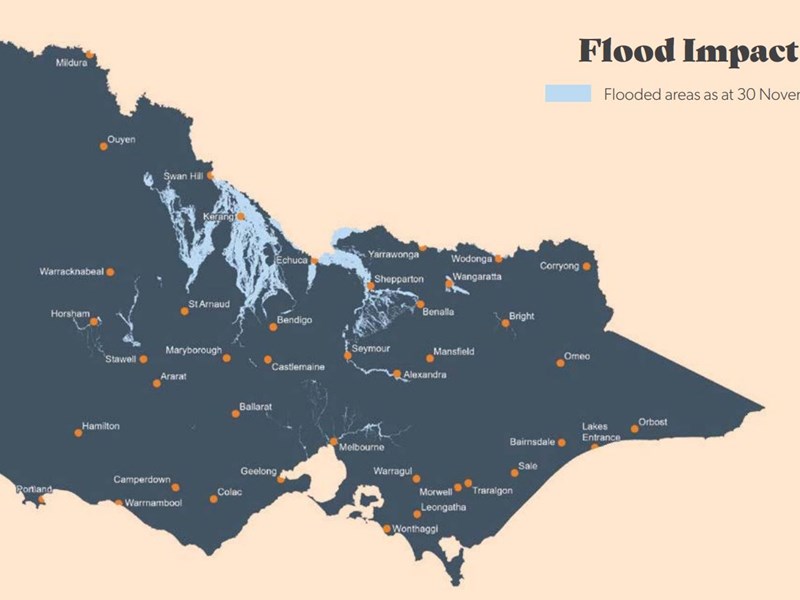 The inquiry's extensive terms of reference allow for examination of water catchments and flood plains including, but not limited to:
Avoca River
Barwon River
Broken River
Campaspe River
Goulburn River
Loddon River
Maribyrnong River
Murray River
The implementation and effectiveness of the 2016 Victorian Floodplain Management Strategy and the implications of the flood event for future planning decisions will be key to the inquiry.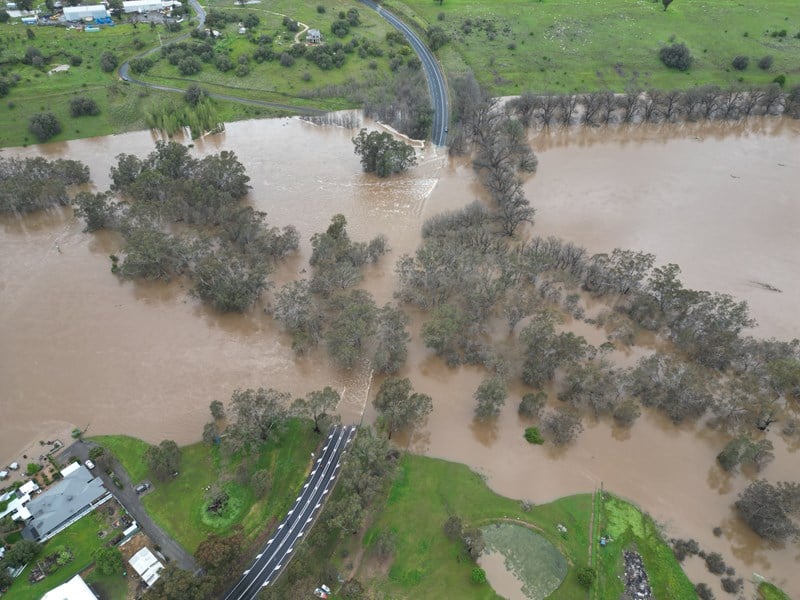 The adequacy of the State Emergency Service (SES) response to the floods and whether it has the resources to deal with future disasters will also be reviewed.
'I want to acknowledge the efforts of the Victorian SES, not only in helping communities prepare for this event, but afterwards – by rescuing people,' Ms Terpstra said.
The SES received 3049 calls for help in a 24-hour period in mid-October, including 1766 flood incidents and 128 rescues.
'The best of Victorians was on display during this extreme weather. I want to thank everyone who has assisted in the response and ongoing recovery,' Ms Terpstra said.
The Committee intends to hold public hearings in flood-affected areas and will deliver its findings and recommendations by 30 June 2024.
You can read Legislative Council debate on the motion to establish the inquiry in Hansard.