Spotlight on renewable energy
27 September 2021 Visit renewable energy inquiry website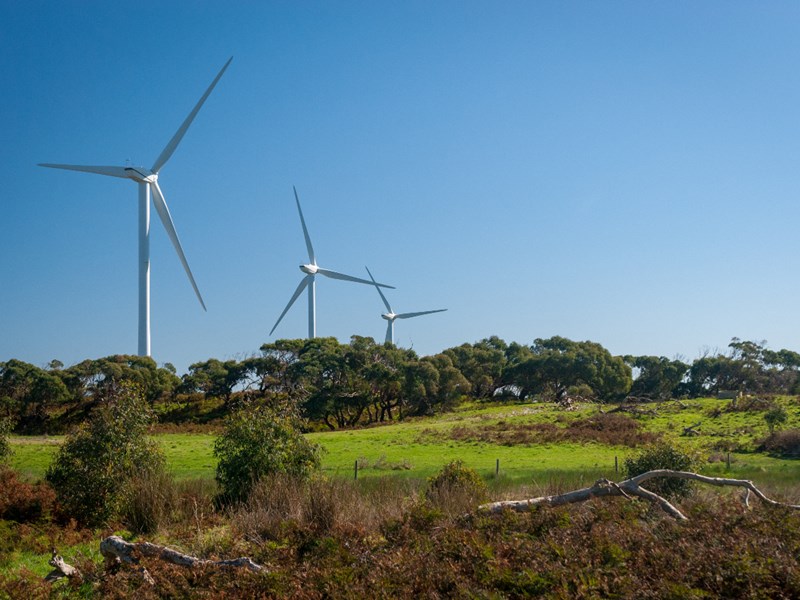 The Legislative Council's Environment and Planning Committee has commenced an inquiry into renewable energy in Victoria.
"We want to take a snapshot of what steps Victoria needs to take to prepare for a clean energy future," said Committee Chair Sonja Terpstra.
"We're seeking to explore what resources will be needed to transition to 100 per cent renewable energy, as well as the economic benefits and job creation opportunities," she said.
The inquiry is considering:
measures to enable Victoria to transition to renewable energy
jobs and economic benefits and implications of the transition
investment required to achieve 100 per cent renewable energy generation
further opportunities for Victoria to reduce emissions
government action that would be needed to support workers in impacted industries
the economic risks of not urgently reducing emissions by transitioning to renewable energy.
The Committee will be holding some public hearings before tabling its final report in the first half of 2022.