A hybrid world beyond the pandemic
25 October 2022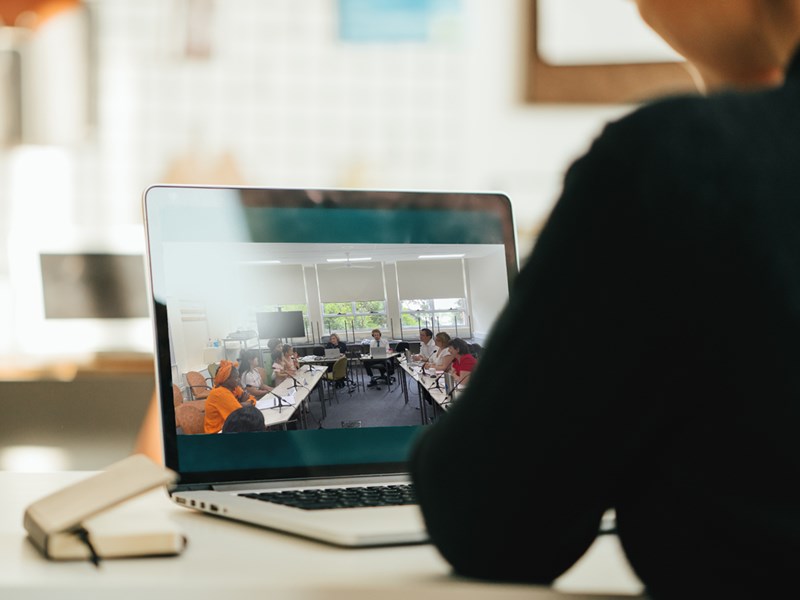 As we emerge from the pandemic, workplaces across Victoria are grappling with the lingering effects of COVID-19.
Parliament is no exception, especially for the MPs who have worked the past two years on parliamentary committees attending online meetings and hearings.
Hybrid is becoming a frequently used word in parliamentary corridors and offices.
Prior to Victoria's lockdown in early 2020, parliamentary committees were consistent in their approach that face-to-face hearings were a necessary part of the inquiry process.
Regional MPs especially saw the benefit for committees meeting outside of metropolitan Melbourne. Visits to areas across the state allowed them to gather information and hear from people who otherwise may not get the chance to participate.
Geelong MP Chris Couzens recognises the importance of in-person engagement when committees examine sensitive issues and says online hearings can change the dynamic.
'Teams meetings, they're very different and for me I don't feel like I'm interacting in a way that allows you to get that emotional connection,' she says.
Ms Couzens recently took part in an inquiry by the Legislative Assembly Legal and Social Issues Committee into responses to historical forced adoptions. Even though the inquiry took place during Victoria's intermittent lockdowns, it was able to hold hearings in regional cities such as Geelong, Bendigo and Wodonga in between the restrictions.
Due to the emotional and psychological trauma involved for witnesses, the hearings were delayed until they could be done in-person. The committee recognised that many of the affected women would need support when giving evidence, and this assistance could not be given virtually.
As the Omicron wave hit, committees began evolving from a rigid framework into a more flexible way of working—a hybrid system. Despite the creeping threat of the pandemic, committee staff were quick to work with MPs to restructure the way hearings took place.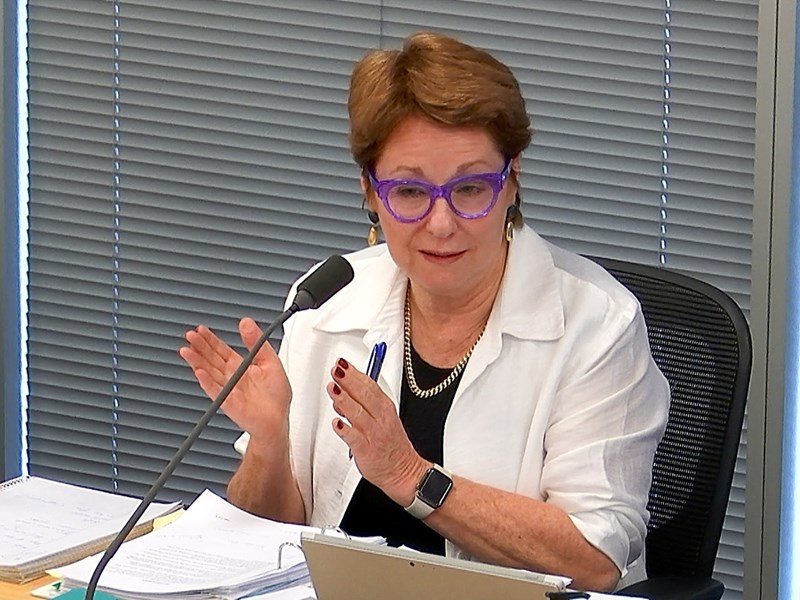 Chris Couzens notes it was people working together which brought about this blended form of committee operations.
'The work that they did to ensure that every person giving evidence had the support they needed was absolutely incredible,' she says.
Even prior to the pandemic there were concerns that regional Victorians found parliamentary committees difficult to access.
MP for Lowan, Emma Kealy believes the reshaping of committees into a hybrid system has helped to create a more accessible work environment, particularly for those who have had to travel long distances to participate in committee meetings and hearings.
'While in the past I have lobbied to make the parliamentary process more accessible to country MPs, now we have seen a shift where because of COVID the government actually want to work that way as their primary choice because it's been better for them,' she says.
Shepparton MP Suzanna Sheed recalls how quickly things within parliament were changing and evolving during the pandemic response. She thinks the hybrid approach is supporting the participation of regional Victorians from every corner of the state.
'The technology gave us a wider range of people that we could easily access and speak to, and not only made them accessible to us but made it harder for them to say no,' she says.
The most recent census by the Australian Bureau of Statistics revealed around 1.57 million Victorians live outside of Melbourne, which is just over a quarter of all Victorians.
For Ms Kealy a key consideration is the cost involved for people in rural areas who must pay travel expenses out of their own pocket to participate in committee hearings.
'The time and financial cost of only being able to attend hearings in Melbourne can be really restrictive to that democratic opportunity,' she says.
This raises the question of whether having evidence submitted to committees in person is necessary if a hybrid system works.
Suzanna Sheed thinks most committees can operate without in-person submissions. She notes that while courtrooms are the kind of places where you will need someone to participate in person, parliamentary committees should welcome any kind of participation.
As for more interactive sessions, such as virtual town halls involving question and answer sessions between MPs and the community, Ms Sheed has some doubts over whether regional residents could participate effectively online for this sort of engagement.
'I think it would just be very difficult to manage. It's okay for making a presentation but when it comes to Q&A it doesn't seem to work as well,' Ms Sheed says.
While Ms Kealy considers that public forums can be beneficial, she argues there first needs to be more investment in promoting the work of committees. That includes more advertising in local newspapers in regional areas, so that rural Victorians can become better involved in the committee process.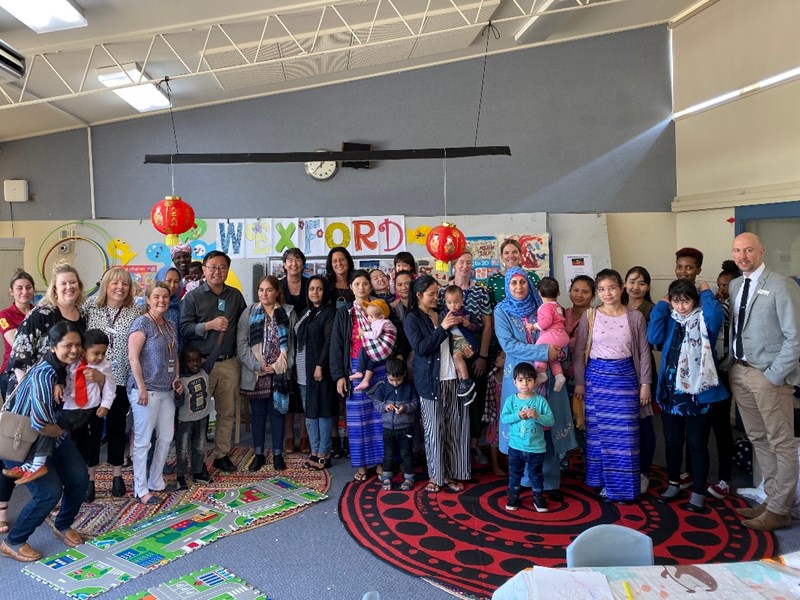 Site visits have also been an integral part of committee work, and MPs are keen to see those continue into the future.
Ms Kealy was part of the parliamentary inquiry into abuse in disability services which involved onsite visits to disability care facilities. In her opinion visits outside of parliament are vital.
'Sometimes seeing things firsthand gives the committee members a depth of understanding that they don't get from verbal cues.'
Ms Couzens notes that committee site visits enable MPs to form a personal connection with the work that is being done.
'Particularly with the multicultural community and the services to children inquiries which we did a few years ago, we went to quite a number of different sites that were providing those services so you could actually see it in action.'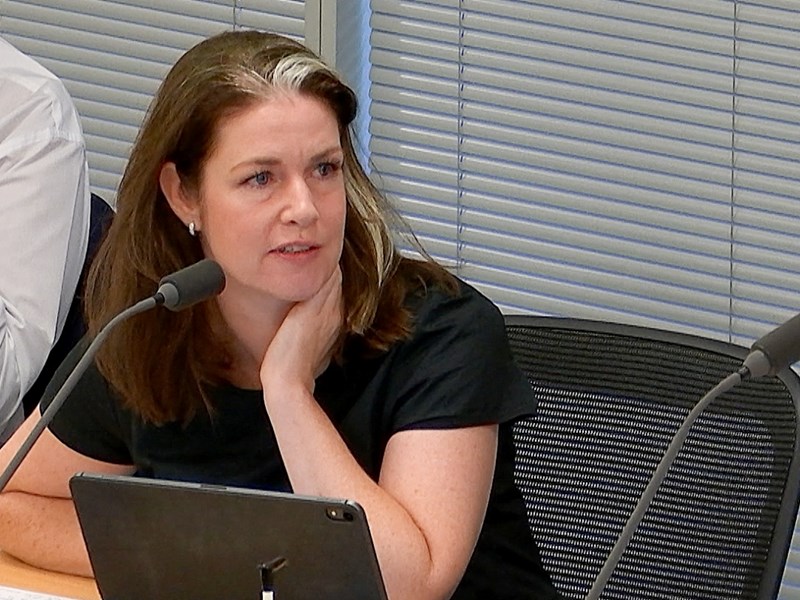 Moving forward all three MPs are aware of the evolution and rapid change that the committee process has gone through in a short period of time and are optimistic that the lessons of the pandemic will help guide the ongoing operation of committees into the future.
'Committees need to understand that for the issues that arise in regional Victoria there isn't a one-size-fits-all approach that is only relevant to Melbourne—we need to look how that can be interpreted in the far reaches of the state,' Ms Kealy says.
Ms Sheed agrees that regional Victorians need better representation, and also believes more must be invested into education of young people about the processes of parliament.
She suggests there is a "real mismatch" between people thinking parliament is important and knowing how they can access it. More understanding is needed about how they can become involved and have their say.
Chris Couzens believes now more than ever there are opportunities for Victorians to create real change through the work of parliamentary committees.
'People in our community have the opportunity to give evidence, to put their ideas and thoughts and suggestions forward—to tell us what needs to change and how it can change and that's what I find really fantastic about the whole process.'
About the Author

Callum McNaught
A participant in the Parliament Express program conducted by the Parliament of Victoria in partnership with Express Media. The program provided mentoring and engagement experiences, leading to a series of articles written by young Victorians for the Victorian Parliament's website.