Taking action to boost inclusion
3 December 2022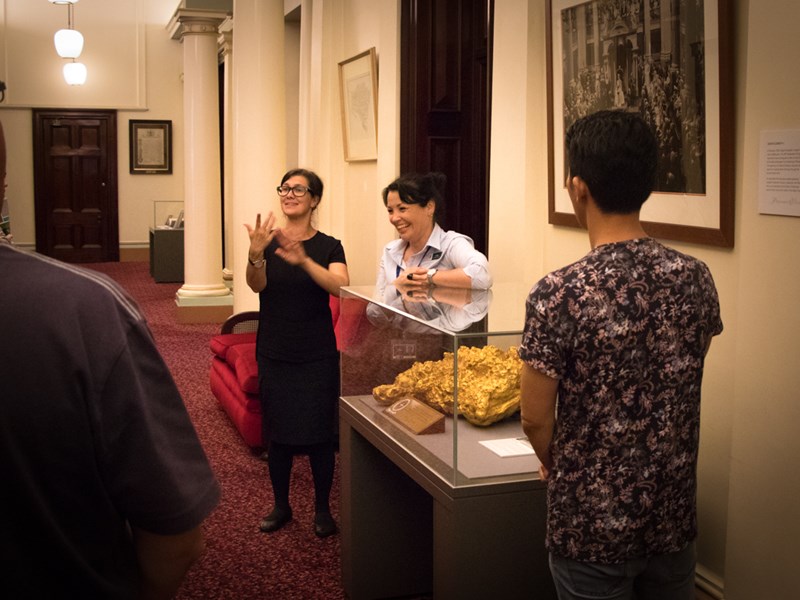 The Parliament of Victoria is taking practical steps to be more inclusive for all people, including those with disability.
December 3 is recognised annually as International Day of People with Disability (IDPwD).
The 2022 theme is 'Transformative solutions for inclusive development: the role of innovation in fuelling an accessible and equitable world'.
At parliament a comprehensive Disability Action and Inclusion Plan has been established to overhaul access and ensure greater involvement of people with disability.
Public tours in Auslan and clearer signage for designated accessibility entrances are among the measures being taken. The long-term aim is to have one entrance for all people regardless of their disability.
The PACE (Positive Action towards Career Engagement) program partners parliamentary staff with people with disability to support their inclusion in the workplace.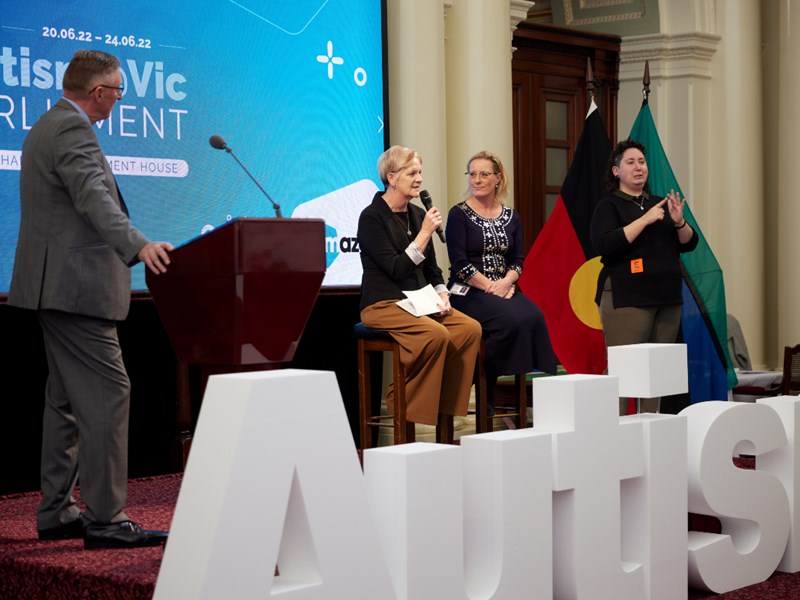 Enhancing communication has also been a key focus, with parliament engaging a Deaf youth associate, producing a regular news bulletin in Auslan and providing captions on video content.
The parliament consults an external reference panel comprised of peak bodies including Scope, Australian Network on Disability and various public sector departments that work closely with people with disability.
A recent accessibility audit identified several ways to bring parliament within reach of people with disability, including the installation of handrails on the front steps.
Work is also underway to gain Communication Access Symbol Accreditation for the parliamentary precinct.
On Monday 5 December, to recognise the international day, a morning tea is being held at Parliament House with guest speakers Ashana Wicks and Lisa Ho from Scope and Elise Muller an Indigenous VFLW footballer with autism.
If people are visiting Parliament House and have accessibility requirements they can email: disabilityaccess@parliament.vic.gov.au