Education success story impresses parliamentary leaders
9 July 2022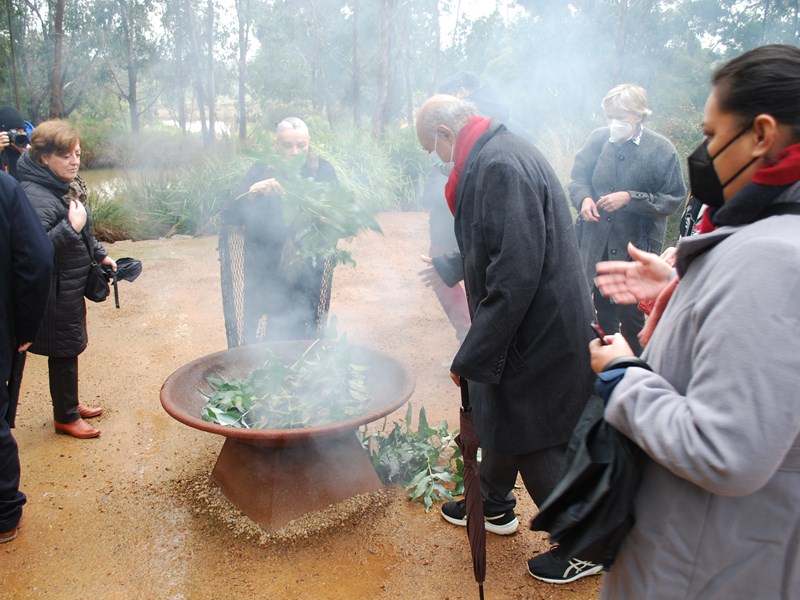 Parliamentary representatives from the Pacific Islands, New Zealand and various Australian parliaments have visited Worawa Aboriginal College at Healesville during NAIDOC Week to experience an education success story.
Worawa's Principal and NAIDOC 2022 Female Elder of the Year Dr Lois Peeler AM briefed the parliamentary group on the holistic approach followed at the college, combining educational and cultural learning.
Following a smoking ceremony, Dr Peeler showed the group the Worawa History Walk that celebrates significant Victorian Aboriginal community leaders.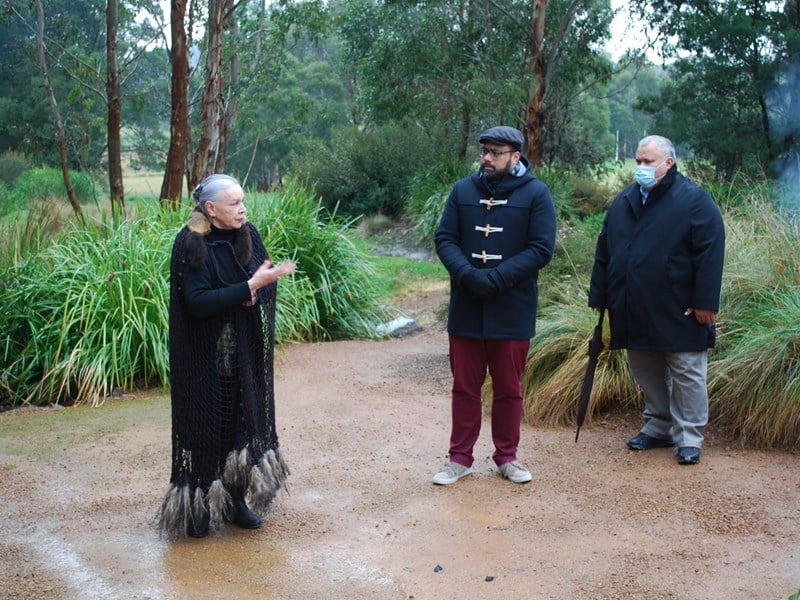 Dr Peeler also spoke about a project jointly undertaken with the Victorian Parliament to produce the Aboriginal Change Makers education resource.
Legislative Council President Nazih Elasmar said it was an honour to visit such a remarkable place and to hear about the educational and cultural work being done at the college.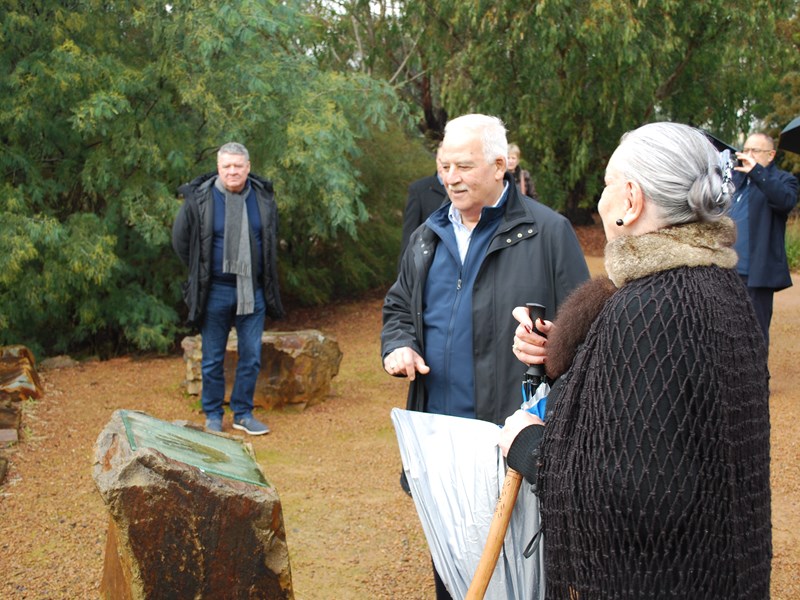 "The story of your college and the stories of the Aboriginal Change Makers that you honour on the History Walk deserve and need to be widely known," he said.
"They are stories of courage and conviction, of determination and dignity."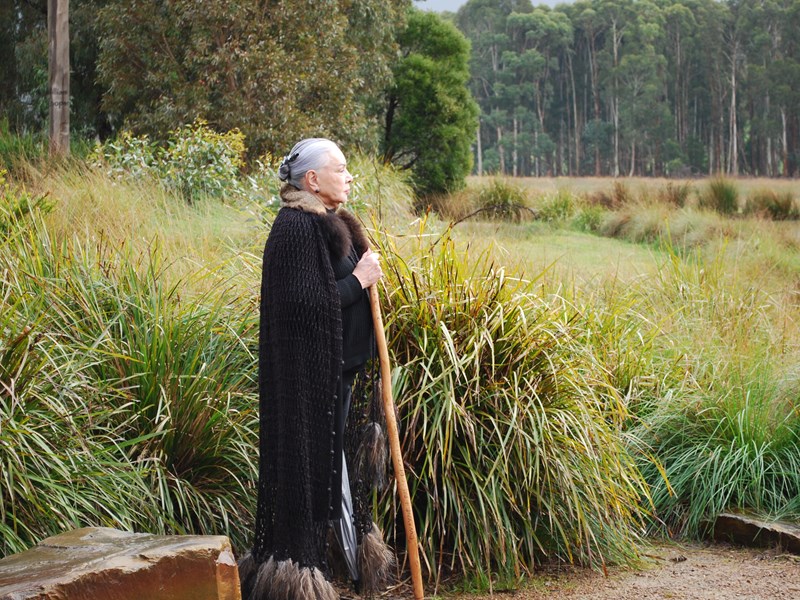 The visit was undertaken as part of a parliamentary conference attended by Presiding Officers and Clerks of 18 parliaments. Among the topics discussed at the conference was ways to enhance community engagement by parliaments, including through civics education.