In remembrance of The Honourable Jane Garrett MP
4 July 2022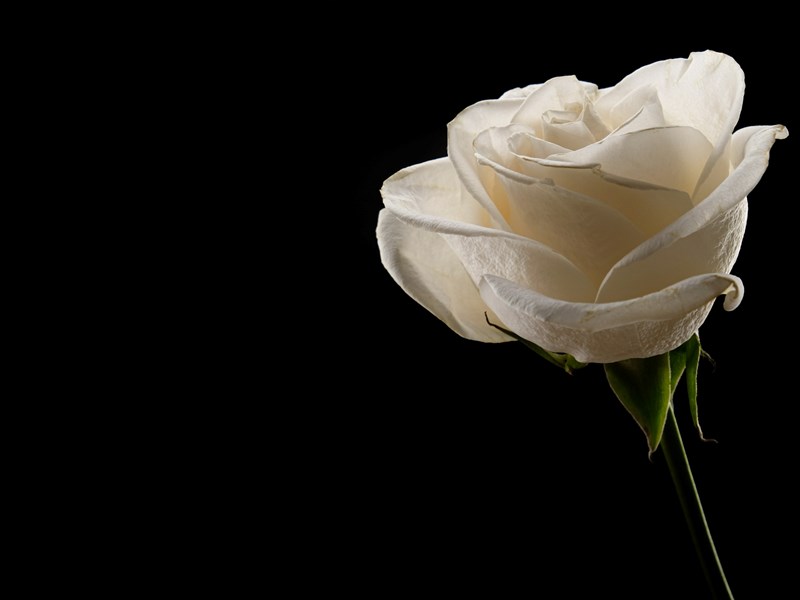 We are deeply saddened that The Honourable Jane Garrett MP has passed away and offer our heartfelt condolences to her family.
Ms Garrett served the Parliament and people of Victoria with distinction.
She served as the Member for Brunswick in the Legislative Assembly from 2010 to 2018 and during that time also served as a Minister.
Since 2018 she served as a Member of the Legislative Council for the Eastern Victoria Region.
We admired her dedication to her parliamentary duties and to the people she represented.
We were fortunate to have known her and to have seen her good work in the service of our Parliament and our State.
Ms Garrett will be greatly missed, and we mourn the immense loss of someone taken far too young.
Hon Nazih Elasmar MLC
President of the Legislative Council
Maree Edwards MP
Deputy Speaker of the Legislative Assembly