In remembrance of Her Majesty Queen Elizabeth II
9 September 2022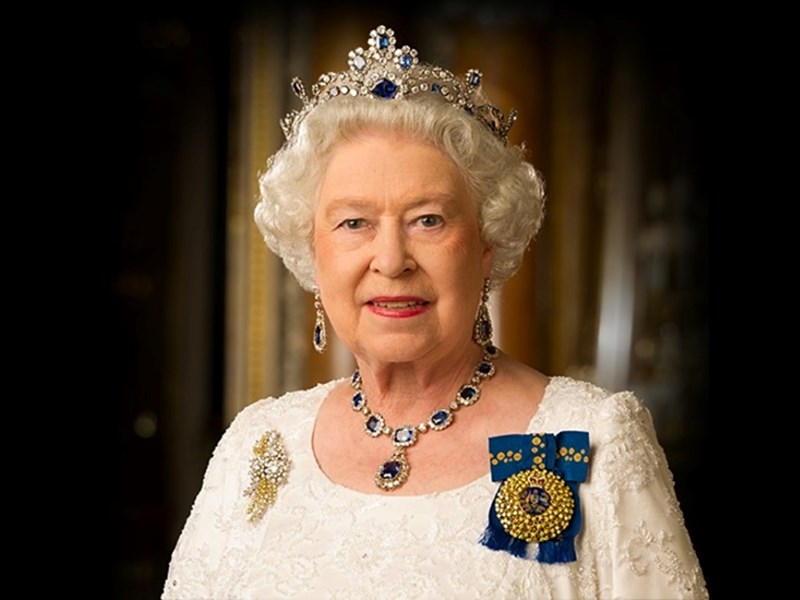 We mourn and are deeply saddened by the passing of Her Majesty Queen Elizabeth II.
Her Majesty will be remembered for a lifetime of dedicated service and will long be admired for honouring throughout her reign the commitment she made to the people of the Commonwealth.
We are grateful for all that Her Majesty achieved during a remarkable life.
On behalf of the Victorian Parliament, we offer our sincere condolences to the Royal Family, recognising that their loss is also felt by so many people here in Victoria and across the world.
In remembrance, the flags on Parliament House are being flown at half-mast.
Hon Nazih Elasmar OAM MLC
President of the Legislative Council
Hon Maree Edwards MP
Speaker of the Legislative Assembly