The express way to get young voices heard
8 December 2022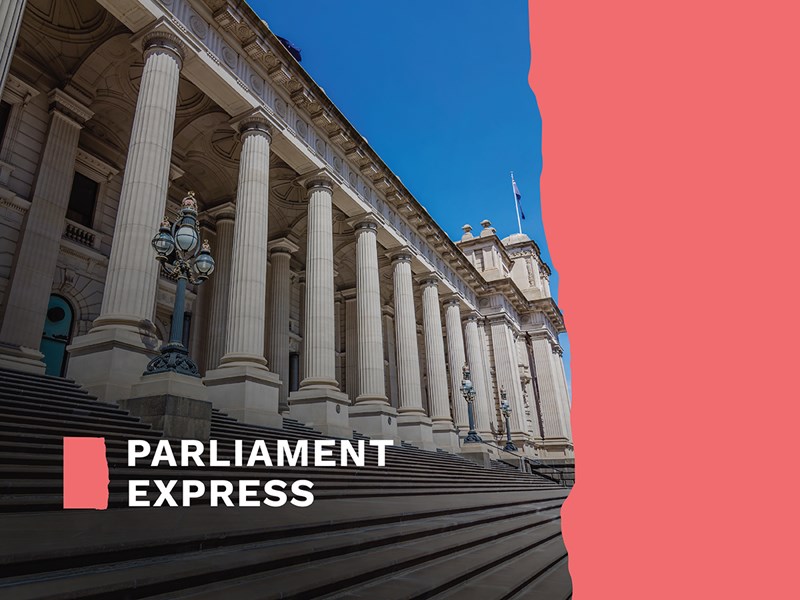 A new parliamentary program has provided young writers with the opportunity to hone their skills and get published.
Parliament Express, conducted by the Parliament of Victoria in partnership with Express Media, was held over 12 weeks and offered a group of young Victorians unique experiences to support their professional development.
The young writers attended a series of workshops where they had the opportunity to learn interview techniques from parliament's communications adviser, explore Hansard, interview a panel of MPs and get insights from the president of the Victorian Press Gallery. They were also taught practical journalism techniques including research, editing and pitching while taking advantage of one-on-one mentoring with a journalist.
The range of articles produced as part of this project were as diverse as the young people themselves, demonstrating the wide areas of interest that young Victorians have in the work of parliament.
Coming from various parts of Victoria, participants initially made it through a competitive application process. They shared a common interest in politics and a desire to have their voices heard.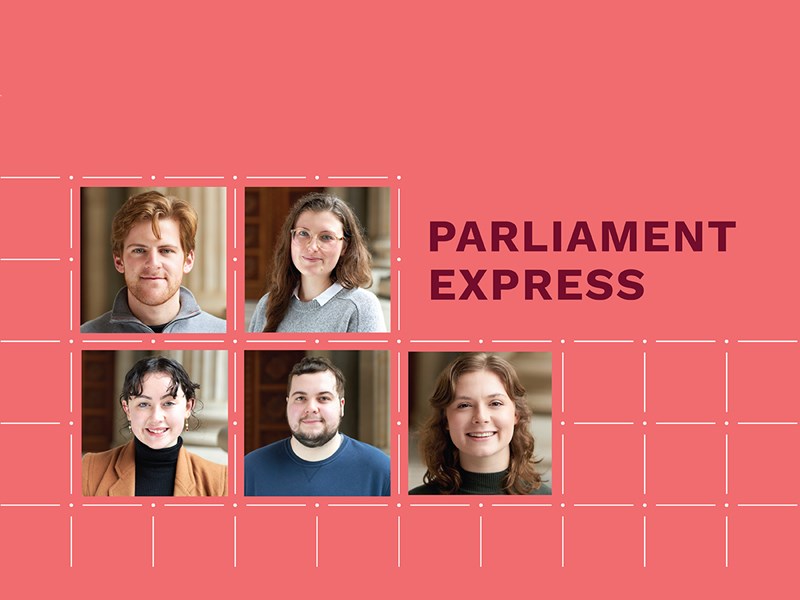 'I'm interested in parliament and politics because of the significant role they play in nearly every aspect of our lives,' said Ellie Claringbold, who wrote an article on a parliamentary committee inquiry into the criminal justice system.
'I believe that, as an aspiring journalist, my ability to provide information of value requires an understanding of both our political processes and the influence of parliamentarians,' she said.
The opportunity to meet with and interview elected representatives enabled the young writers to get a true sense of how parliament works.
'I was surprised when interviewing politicians for my article that they challenged my preconceptions of what members of parliament are like,' said Callum McNaught, who wrote about parliamentary committees operating in a hybrid world beyond the pandemic.
'Having only seen them in the media, it was an eye-opening experience that they have much in common with us as voters,' he said.
A focus for the project was to invest in these young people, giving them the chance to develop work readiness skills and a published article for their portfolio.
'Parliament Express provided me with invaluable tools that are necessary for the industry that aren't necessarily covered in a formal education setting, like pitching, interview skills and editing,' said Chelsea Daniel, who explored the role TikTok might play in the way MPs engage with their constituents.
'This experience with like-minded peers helped push me and make connections that'll benefit me for the future,' she said.
Zak Wheeler explored how Parliament House, as a heritage asset, adapts to a modern world. As a program participant, Zak took advantage of the unique opportunities available to him.
'The access to staff and facilities was incredible. I was given every resource I could've imagined,' he said.
Cathryn Langley penned a piece on parliament engaging with young people, whilst simultaneously taking on opportunities available to her as a young Victorian to get involved. Cathy was the co-host of parliament's Welcome to Parliament video, hosted an event celebrating the launch of a suite of youth projects and participated in a focus group with other young people.
'It opened so many other doors for me. The program has given me a confidence I did not have before, particularly in my writing, but also a confidence to chase opportunity, and stay passionate in what I believe in,' Cathryn said.
The articles written by the Parliament Express team are available to read on parliament's news webpage.