Parliament commissioning portraits of pioneering women
5 June 2023 Invitation for Expression of Interest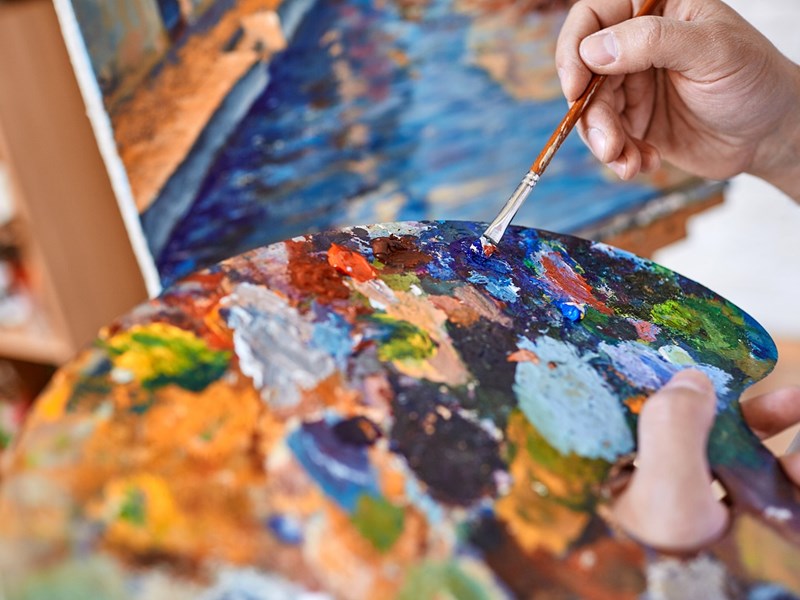 The Parliament of Victoria is offering an exciting opportunity for portrait artists to contribute to our permanent collection and honour two groundbreaking Victorian women. 
Two portraits are being commissioned as a way of celebrating all women who have made a significant contribution to service for Victorians through the Parliament.
The portraits will feature the first female Speaker of the Legislative Assembly and the first President of the Legislative Council.
Judy Maddigan was elected as the member for Essendon in 1996 and became the first female Speaker in 2003, a position she held until 2006.
Monica Gould entered Parliament as the member for Doutta Galla Province in 1993 and made history as the first female President of the Legislative Council in 2003, until her retirement in 2006.
The portraits should be painted in oils and capture the psychological depth of their subjects and should be presented in an easily recognisable and non-abstract way.
Read more about the commission.