Artists chosen for portraits of groundbreaking women
11 September 2023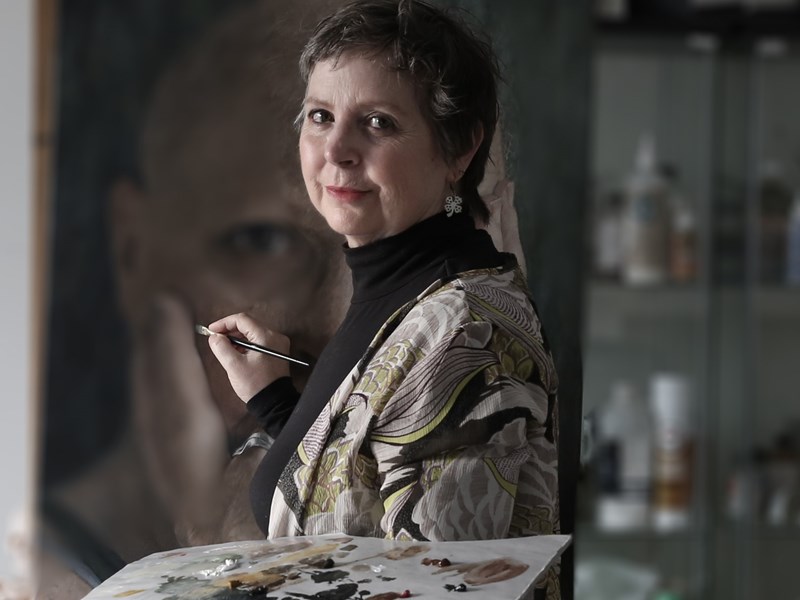 Victorian artists Anne Middleton and Jaq Grantford have been selected to paint the portraits of two groundbreaking Victorian women. 
The portraits will feature the first female Speaker of the Legislative Assembly, Judy Maddigan, and the first President of the Legislative Council, Monica Gould.
The portraits are being commissioned as a way of celebrating all women who have made a significant contribution to service for Victorians through the Parliament.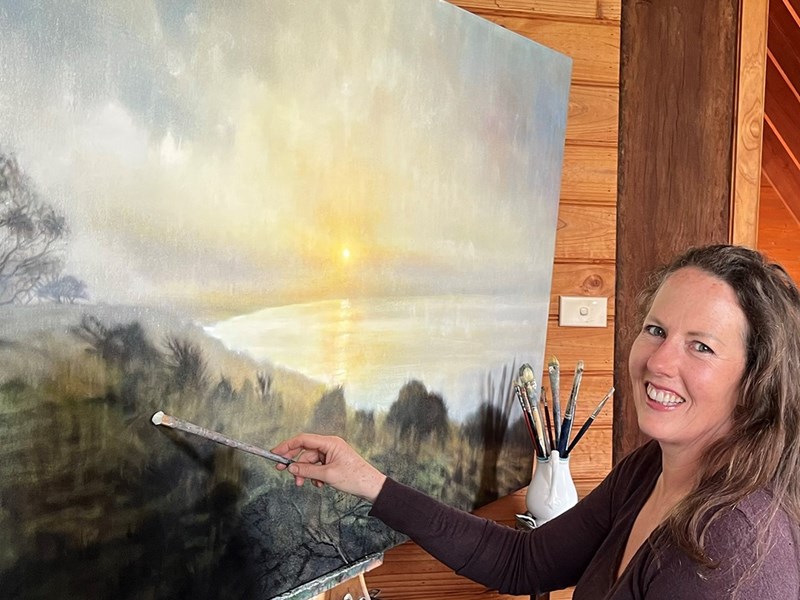 The parliament received close to 50 expressions of interest with an impressive number of high quality artists who wanted to be involved in the commission.
Following a rigorous evaluation process by an independent expert panel a number of artists were shortlisted to make a further submission. From those the two prize winning Victorian artists were chosen.
Anne Middleton will paint former Speaker Judy Maddigan and Jaq Grantford will paint former President Monica Gould.
Anne Middleton won the Archibald People's Choice Prize in 2018 for her portrait of Guy Pearce and Jaq Grantford won the Archibald People's Choice Prize in 2023 for her portrait of Noni Hazlehurst.