Students have their say as the Parliament Prize returns in 2022
16 May 2022 Learn more about the Parliament Prize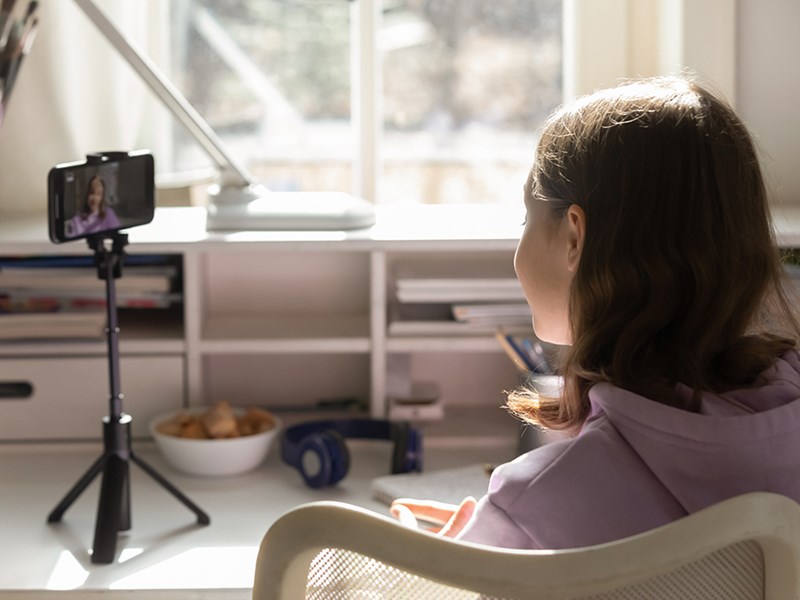 Victorian students are invited to share what they would say to parliament if they were an MP.
Entries for this year's Parliament Prize competition are now open for Victorian students from Grade 5 to Year 12.
This popular competition asks students to consider the issues that are important in their own communities and record a 90-second video of a statement they would make to parliament if they were an MP.
Students can win cash prizes for themselves and their schools, with three entry categories: Grades 5‑6, Years 7-9 and Years 10-12.
Entries for this year's prize can be submitted via the competition webpage until 17 June 2022.
Last year the Parliament Prize received 633 entries from students at 156 schools across Victoria. And, with more than 250 unique topics raised in these entries, Members of Parliament took a great interest in what students in their local areas had to say.
Examples included reducing the voting age, teaching Auslan at school, more rubbish bins, more street lights, creating community gardens, fire stick farming, and care for adults with disabilities.
This year, a range of resources have been produced to help teachers and students prepare for the Parliament Prize. These guides provide opportunities for teachers to connect the prize to their classroom activities, and students are given some handy tips to support each stage of the video creation process, from planning and researching to filming.