Support for Fiji's budget scrutiny
25 July 2022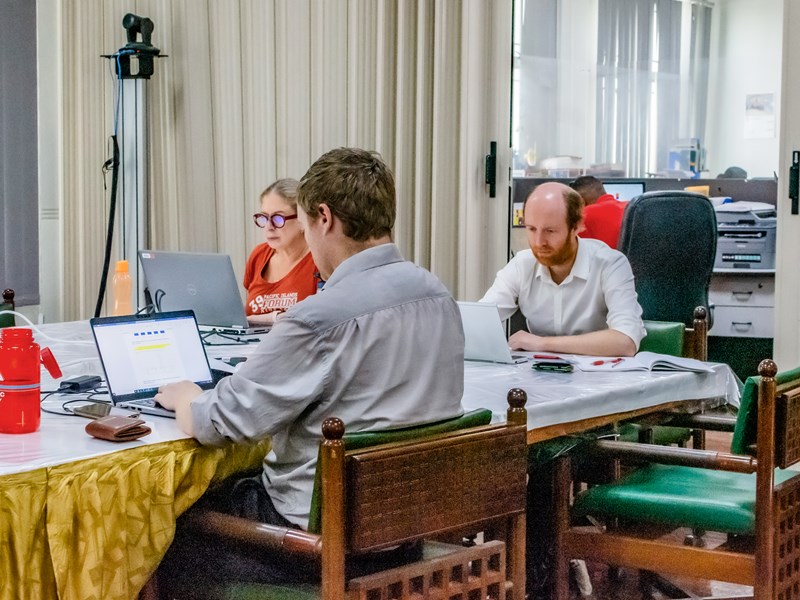 A Victorian parliamentary staff member has provided research support to the Fiji Parliament as it debates its national budget.
The staff member from parliamentary committees joined an international team that also included staff from the Australian and Tongan Parliaments.
It was part of an initiative called the 'Floating Budget Office' coordinated by the Pacific Office of the United Nations Development Programme.
Under this initiative, a network of parliamentary researchers from various parliaments in the Pacific and beyond come together at the request of a Pacific Island parliament to conduct research and produce quick analysis of national spending trends and revenue before budgets are being debated and voted on.
The Victorian Parliament participated as part of our twinning partnership with the Fiji Parliament.