Members celebrate Victoria's volunteers
17 May 2023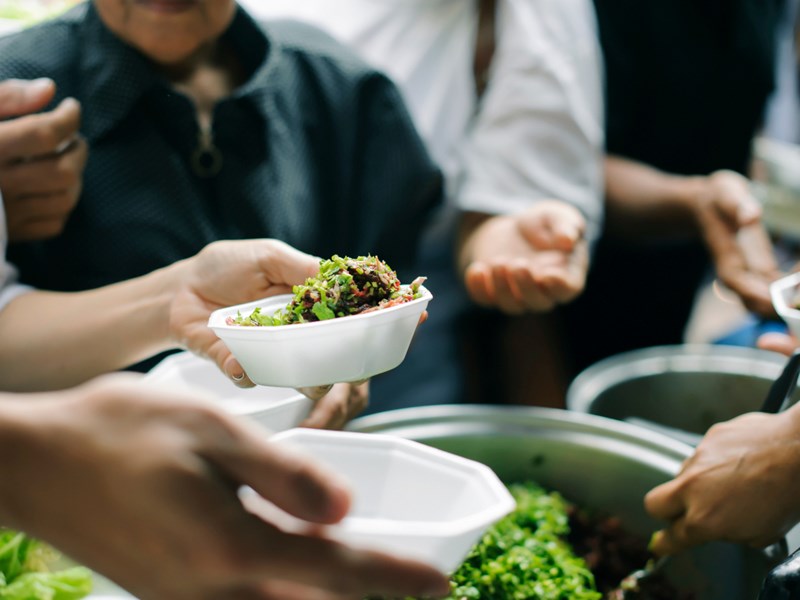 During National Volunteer Week, a range of MPs have used their Members' Statements to pay tribute to the many volunteers and volunteer organisations across Victoria.
'I would like to give a great big shout-out and acknowledge and celebrate the wonderful efforts of our volunteers right across Victoria – the safety, the health and the wellbeing volunteers, the restoration of the environment volunteers,' Member for Eastern Victoria Melina Bath told the Legislative Council.
Member for Northern Victoria, Gaelle Broad pointed out the many benefits of volunteering not just to the community, but also to the volunteers themselves.
'Research shows that those who connect socially are happier and more productive, engaged, energetic and resilient, and social connection bolsters your immune system. It does not matter if you are nine or 99, with an hour to spare or a few days a week, there are opportunities to volunteer doing something you enjoy,' she said.
More than 100,000 people volunteer in Victoria's emergency planning, preparation and recovery sector alone.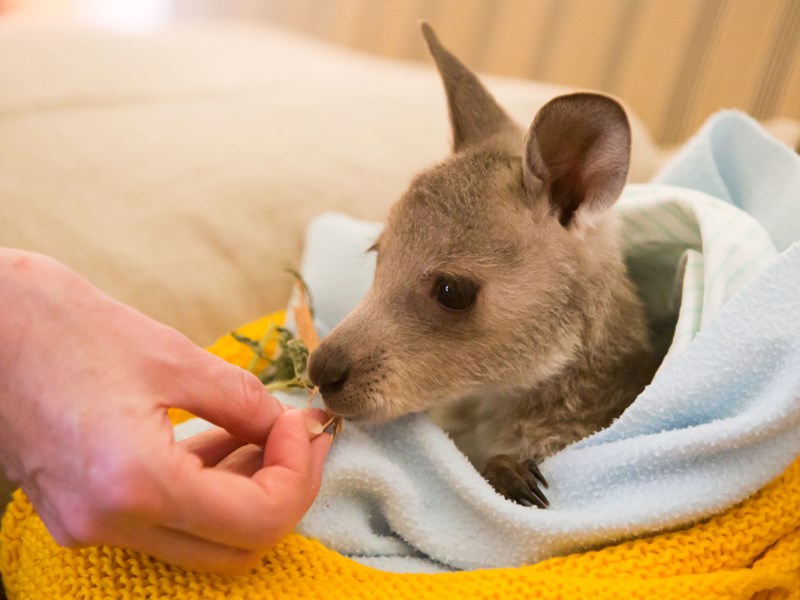 Beyond that Victorians volunteer their time to help sporting clubs, theatrical societies, with women fleeing domestic violence, with food banks, op-shops, rescuing wildlife and restoring the environment as well as many, many other areas of the state's civic life.
Volunteers were also acknowledged during Ministers 'Statements, with Member for Western Metropolitain, Lizzie Blandthorn pointing out the huge contribution volunteers make to Victoria's economy.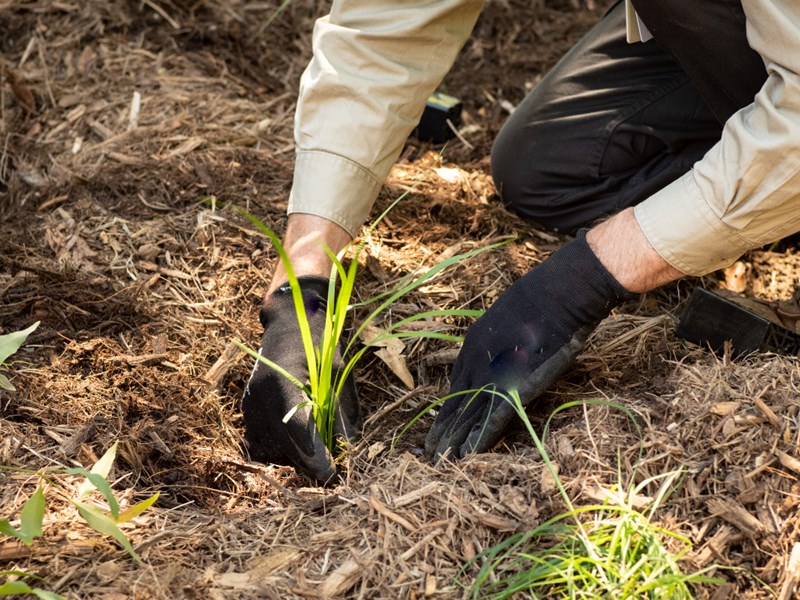 'Each year more than two million Victorians volunteer with established organisations and programs, and many more volunteer informally in their communities. Our volunteers contribute to an estimated $58 billion worth of economic, social and cultural benefits to Victoria,' she said.
The theme for National Volunteer Week 2023 is 'The Change Makers'.
You can read the range of statements by searching or browsing Hansard and for more information about volunteering visit Volunteering Victoria.