Record enrolment as Victoria votes
14 November 2022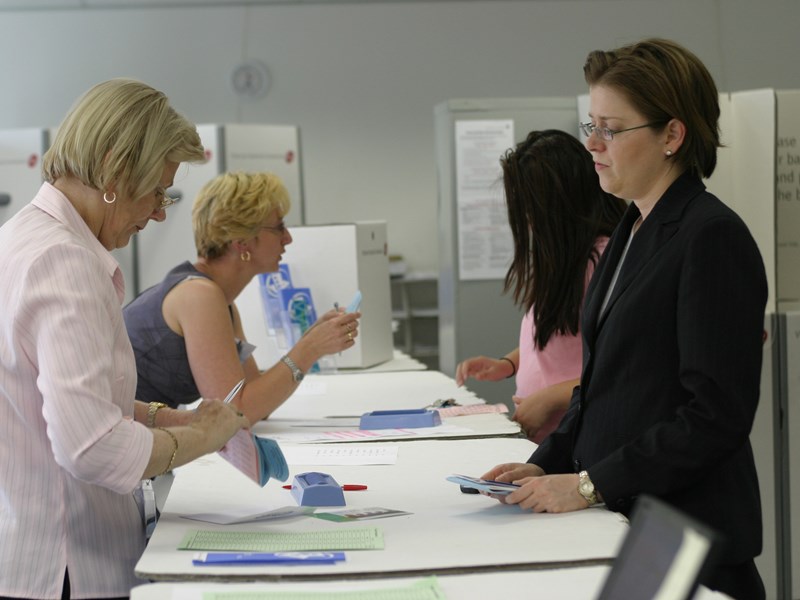 Close to 99% of eligible Victorians are enrolled to vote in the 2022 state election.
Early voting centres have opened for the almost 4.4 million people who have registered.
This enrolment rate of 98.7% compares with 96.6% in 2018 and 94.2% in 2014.
The Victorian Electoral Commission (VEC) says the 2022 figure is an average of 49,937 voters per district and 549,308 per region.
The remaining 1.3% of eligible voters can still turn up and enrol on the spot if they go to a voting centre. They just need to bring ID and allow a bit more time.
A record 1194 candidates are contesting the November 26 poll, higher than the 887 that nominated in 2018.
Successful candidates will form the 60th Parliament of Victoria.
In the first 20 years of the 20th century, Victoria had 10 Premiers, including George Elmslie who held the position for just 13 days.
Minority governments were prevalent from 1920 until 1952, before one party governed for almost 30 years and Henry Bolte became our longest serving Premier.
You can read more about the history of elections in Victoria at the VEC website.
For other election related information, including an interview with VEC Deputy Commissioner Dana Fleming, go to parliament's state election webpage.