Regional forum explores women's leadership impact
10 September 2023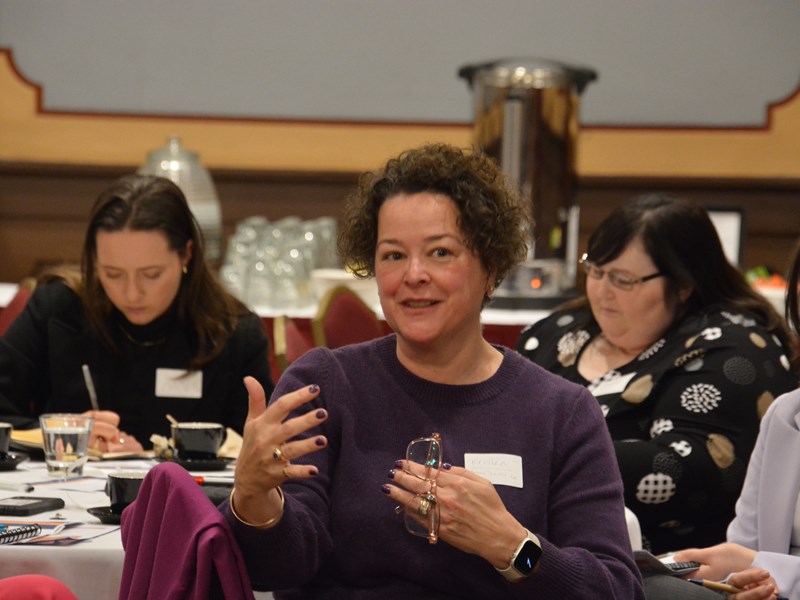 Ways in which women can make a difference through active leadership were discussed at a weekend forum held in Bendigo arranged by the Parliament of Victoria as part of its community engagement initiatives.
The Women Engaged in Leadership (WE Lead) event attracted a diverse group of 35 women who considered how they can break down barriers and influence action in their local communities.
Legislative Assembly Speaker Maree Edwards officially opened the forum following a Welcome to Country by Dja Dja Wurrung Traditional Owner Jason Kerr.
'In my role as Speaker, I'm committed to making sure the Parliament's doors are open and accessible to everyone. That means engaging and collaborating here with programs such as this, to help build your capacity and support the wonderful work you're already doing across our region,' Ms Edwards said.
'The most important part of this event is you, and our Parliament, know that when women take on leadership roles, it makes a big difference,' she said. 'Your journey here matters, not just for yourselves, but for the community and the future.'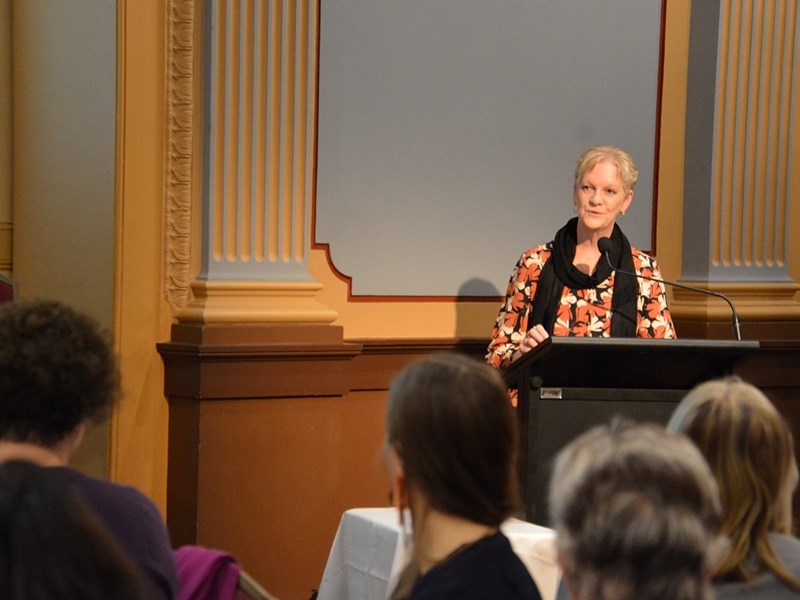 Some important aims of the forum were to increase understanding of how parliament works, to broaden knowledge about the role of parliamentarians, and to build connections with local MPs.
Four members of the Legislative Council from the Northern Victoria Region, Wendy Lovell, Georgie Purcell, Gaelle Broad and Rikkie-Lee Tyrrell, took part in an 'Ask your MP' panel discussion.
The MPs responded to a range of questions about advocacy, the challenges faced by female leaders, ways to inspire future leaders, and how to foster collaboration for collective impact.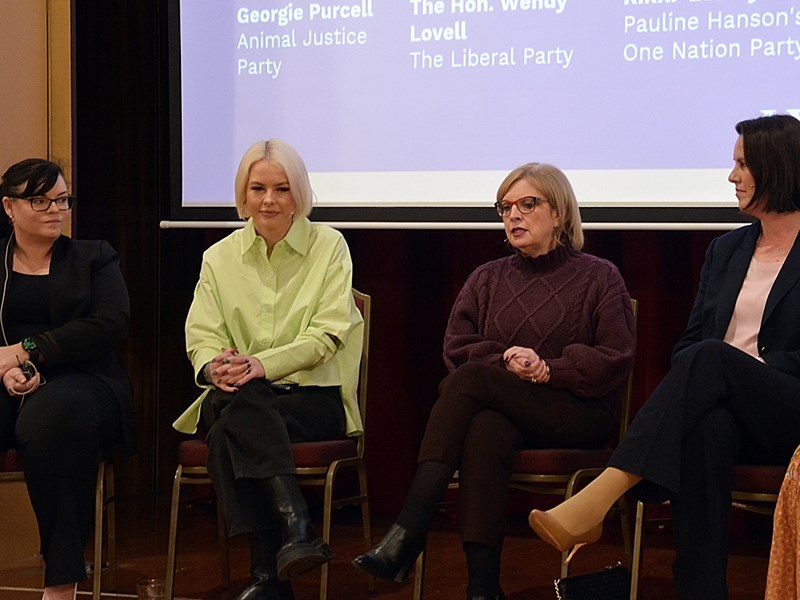 Local community leaders, representing organisations such as The Old Church on the Hill and the City of Greater Bendigo, also shared their stories of advocacy, governance, community service and entrepreneurship.
A key objective was to provide participants with practical insights on how they can have meaningful impact in their communities.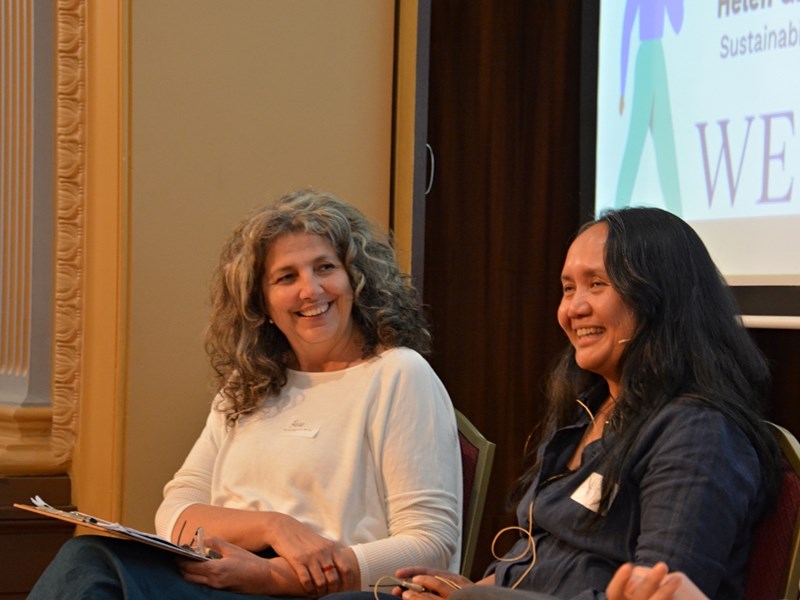 It is the third time that WE Lead has been held and the first time it has taken place in a regional centre.
The enthusiastic response from participants points to similar events being undertaken in other parts of regional Victoria in the future.