Youth-led content for parliament's platforms
29 July 2022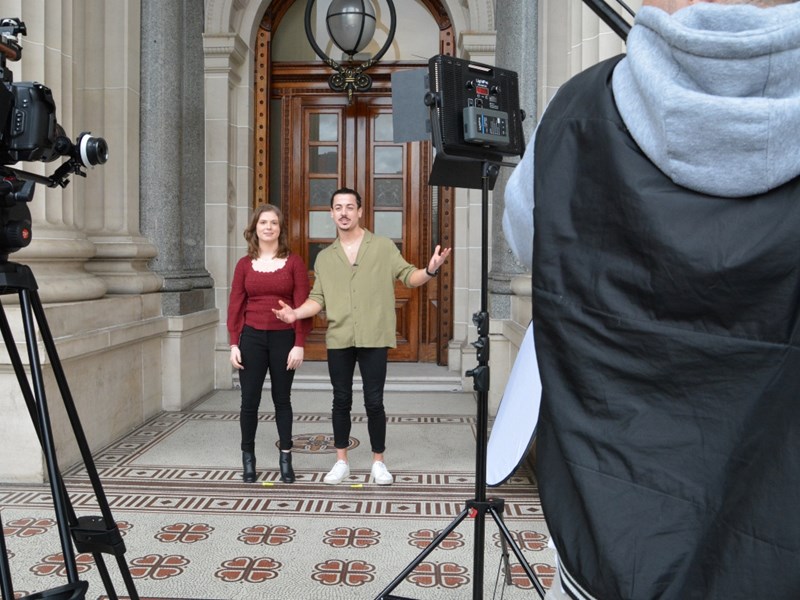 Parliament's website and social media will soon have content produced by young Victorians.
Three youth-led projects are underway providing opportunities for a diverse range of young people to share their perspectives on parliament and its work. With a variety of lived experiences, they are bringing a fresh approach to youth engagement with parliament.
The Parliament Express program, undertaken in partnership with Express Media, involves a group of young writers who will prepare a series of news and feature articles about parliament that will be published on our website.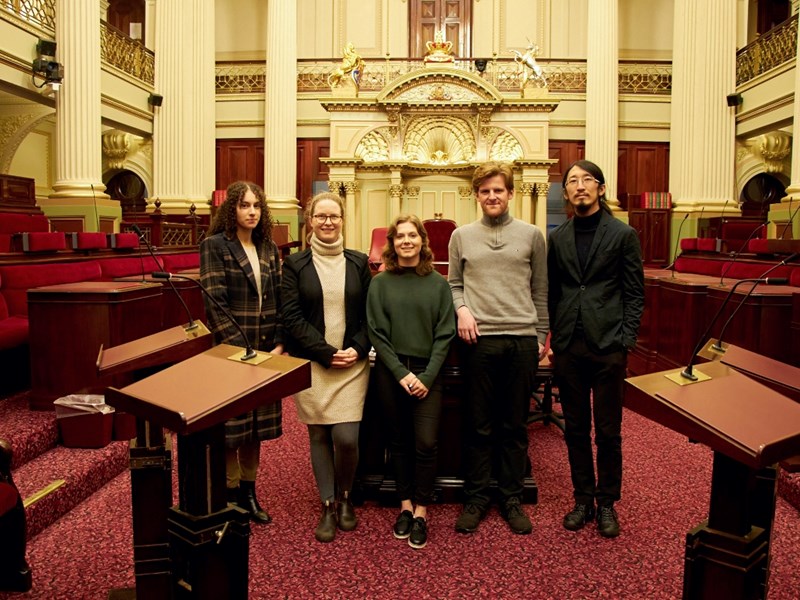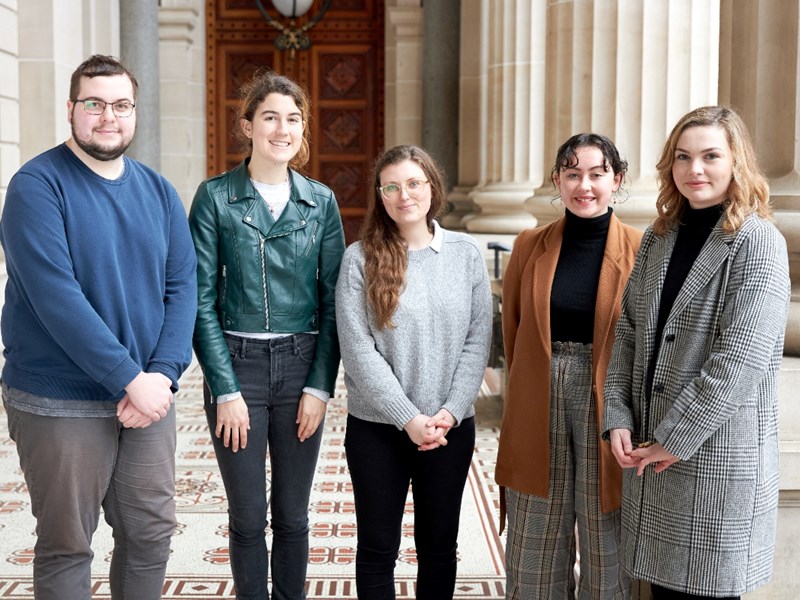 The program has included mentoring and briefing sessions during which participants have connected with members of parliament, parliamentary staff and the press gallery.
A youth-led video project is also being produced in collaboration with Youthworx. The project will deliver a series of videos providing a youth focus on how parliament works and how young Victorians can get involved.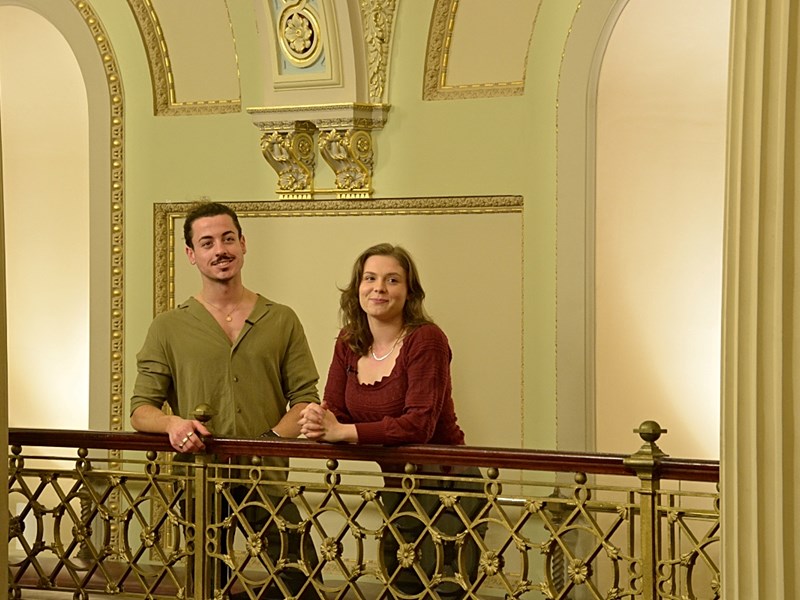 Also in production is a series of videos featuring young Victorians talking about leadership. That project is being led by Youth Associate Darcy Scales.
Our Youth Associate program provides opportunities for young people to work at Parliament, particularly on community engagement projects.
Watch out for all this content on our website and social media in the coming weeks.