Youth return to halls of Victorian Parliament
27 June 2022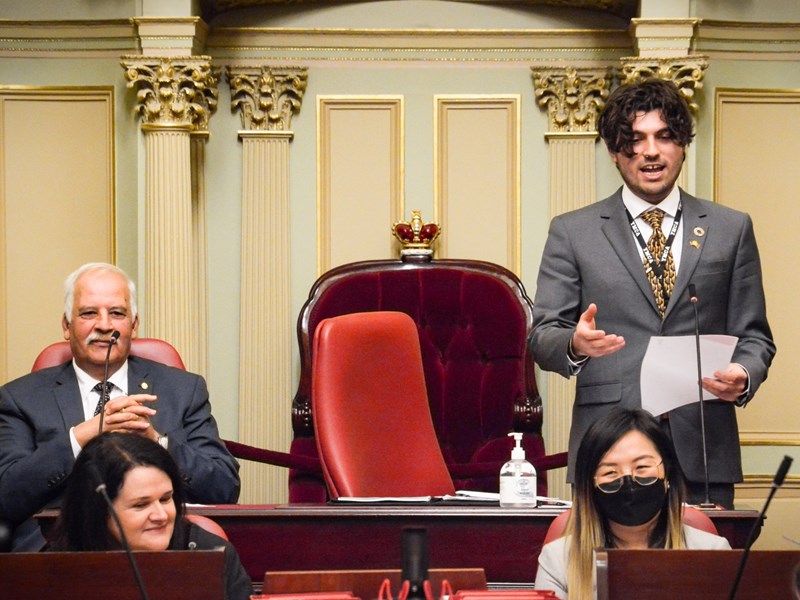 For a week each year since 1987 the corridors of Parliament have been thrown open to young Victorians.
Teams of youth aged 16 to 25 raise and debate a range of contemporary issues in the chambers.
"For many, this is their first visit to Parliament House, and it is a novel experience they are having to navigate," 2022 Youth Governor Kergen Angel said.
Angel has been involved in the YMCA Youth Parliament program since 2016.
"They will negotiate complex legislation and need to consider the impacts of their decisions on not only young people, but everyone in Victoria."
On the reform agenda are a raft of bills on topics of education, employment, health, justice, transport, sustainability, inequality, cultural diversity and LGBTIQ+ representation.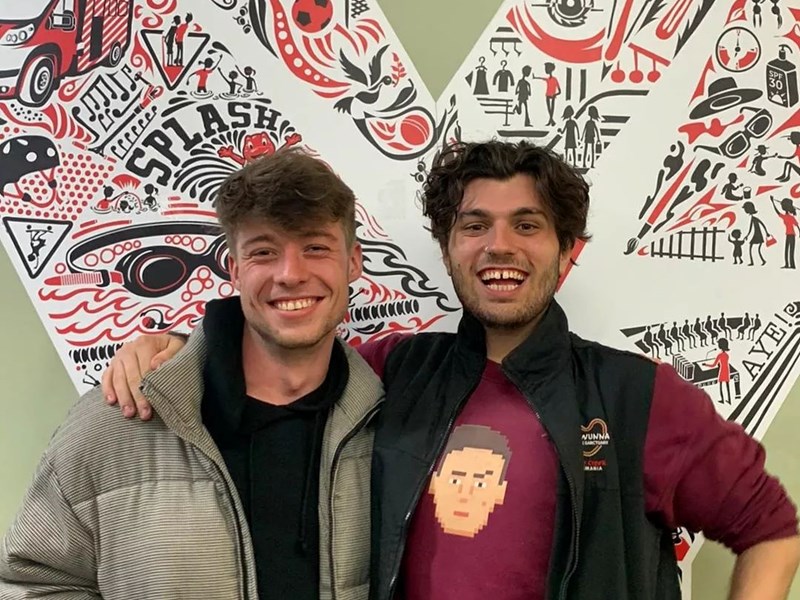 "This is broadly an opportunity for young people to be heard on the issues that are important to them," Youth Premier Ryan Peterson said.
"They have spent a heck of time getting these bills ready to a point where they are watertight, and it will be interesting to see the passionate debate in the chambers."
The 2022 cohort of more than 100 participants has been officially welcomed at an opening ceremony held in the Legislative Council.
Proceedings closely resemble a real opening of Parliament with involvement of the Usher of the Black Rod, Acknowledgement of Country, Presiding Officers and Members of Parliament.
Youth Minister Ros Spence told the young representatives that their work from June 27 to 30 can result in real change.
"More than 20 Youth Parliament Bills have been implemented by government, including the new container deposit scheme and the compulsory wearing of bike helmets," Spence said.
" "Your participation this week has the power to make a meaningful difference – and we as a Government will be listening." "

Youth Minister Ros Spence
The week-long initiative would not be possible without the unwavering support of the YMCA and their volunteers.
Acting CEO Pauline McGillivray said the Y is excited for the program's onsite return after two years of virtual activities due to the pandemic.
"Youth Parliament gives young people a genuine seat at the table and a chance to share their views, opinions and solutions to issues affecting them and their communities," McGillivray said.
"Being back in chambers makes the experience much more meaningful and memorable, and we have an impressive list of bills ready to debate."
For more information and to follow the 2022 program go to the YMCA Victoria Youth Parliament Facebook.