Committee inquiry reviews Government's pandemic orders
24 June 2022 Pandemic Declaration Accountability and Oversight Committee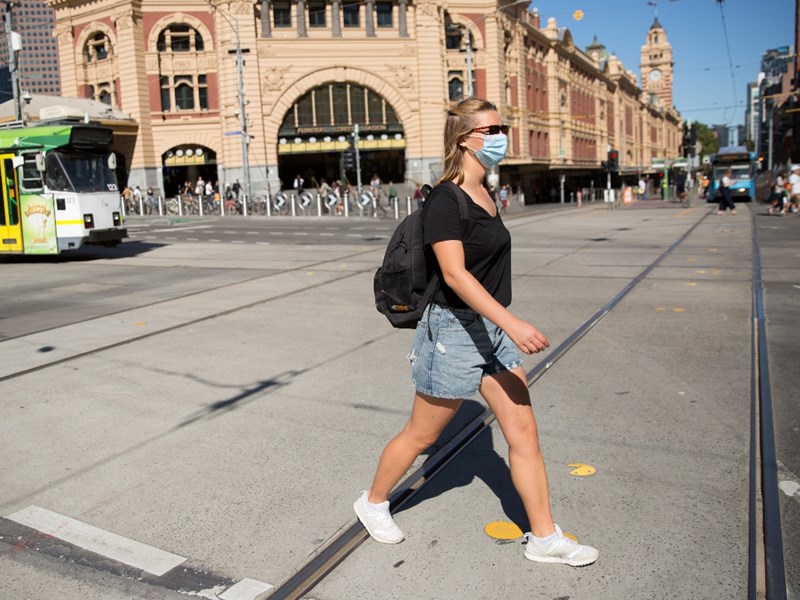 A cross-parliamentary inquiry has consulted a vast array of stakeholders as it examines the state's response to COVID-19.
The Pandemic Declaration Accountability and Oversight Committee has held public hearings throughout 2022.
The Committee has heard from Department of Health officials, including the Chief Health Officer Professor Brett Sutton, on the current state of COVID-19 in Victoria and how the Government is responding to the pandemic.
The Health Minister Martin Foley also provided evidence on his decisions in making pandemic orders.
Various metropolitan and regional health services, hospitals and aged care facilities gave first-hand accounts of the impacts of COVID-19 on their operations.
Frontline healthcare staff and their patients have had to deal with continual challenges as they adapt to changing restrictions brought about by rapidly evolving circumstances.
The Committee also took an in-depth look at the effect of Quarantine, Isolation and Testing Orders.
Members spoke to relevant authorities about PCR and rapid antigen test capabilities, and privacy concerns about personal and health information collected.
The mental health of Victorians has also been a major focus. The state's Chief Psychiatrist, Dr Neil Coventry and Chief Mental Health Nurse, Anna Love along with representatives from support organisations including Beyond Blue have appeared before the committee.
Mental health advocates and people with lived experience, including the Victorian Mental Illness Awareness Council also talked about the direct impact of the pandemic orders on them.
Vaccine mandates for workers and other options for the Government to manage the spread of the virus were discussed when epidemiologists provided their expert analysis to the inquiry.
The Committee was set up in late 2021 under the new provisions of the Public Health and Wellbeing Act.
It is a joint investigatory committee involving members of the government, opposition and the independent Member for Shepparton.
Full transcripts from each of the inquiry's public hearings are available on the Committee's website.