Pencils and paper: the future of the Australian election?
25 October 2022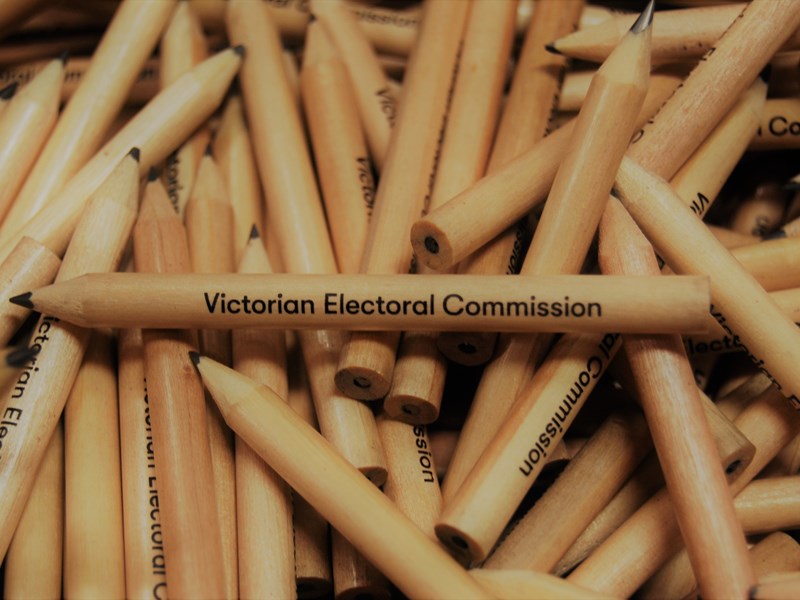 When members of Victoria's Legislative Council introduced the secret ballot in 1856, it was a world-first reform that influenced electoral processes across the globe.
Jump forward to 2022, as Victorians gear up for our next state election, it seems remarkable that the process of casting a ballot would remain entirely familiar to our early electoral pioneers: pencil, paper, and a box with a hole in the top.
After 166 years of technological innovation following that first secret ballot, not only have our flying cars and jetpacks failed to materialise, we are also left to wonder why Australia's electoral processes are still reliant on these analogue tools.
Despite astonishing advances in information technology, it turns out that some of our nation's leading thinkers on this topic have very good explanations for this low-tech solution, which are explored in a recent episode of Download this Show, a podcast produced by the ABC.
'What is the future of the Australian Election?' asks host Mark Fennell, who is joined by Dr Katherine Daniell and Dr Vanessa Teague from the Australian National University.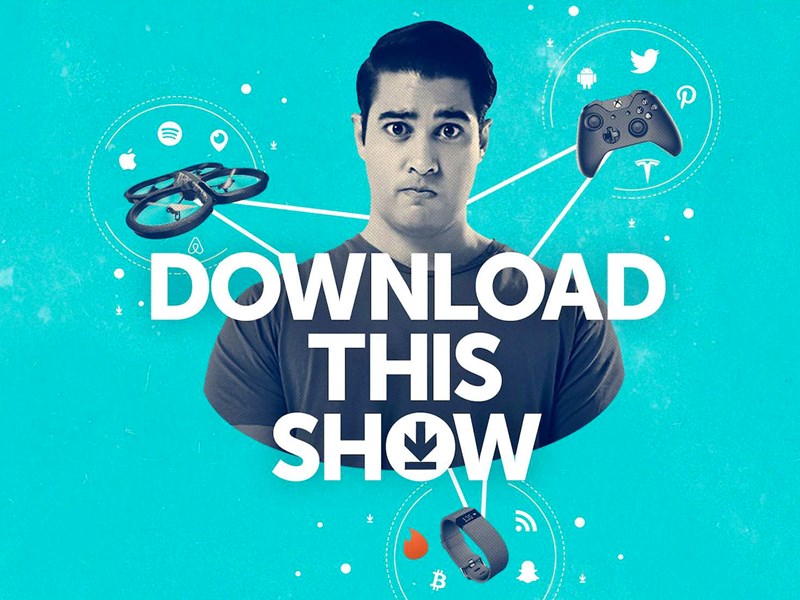 With a wealth of experience in cybernetics and cryptography, Dr Daniell and Dr Teague discuss the challenges they have encountered with e-voting systems, including the as-yet unresolved risks of privacy breaches and election manipulation - whether perceived or real.
They draw on international case studies and describe the requirements of a new e-voting system that would be necessary to maintain the integrity of our current systems – often regarded as among the best in the world. They also look at online misinformation and consider the argument for social media blackouts in the leadup to elections.
This episode could serve as useful stimulus material for a classroom discussion, when students ask the inevitable questions, 'why are we still using pencils and paper in 2022 and could digital technology offer a more inclusive solution?'
State and federal parliaments regularly look into issues around electronic voting, so it might also be useful to refer to the Inquiry into Electronic Voting conducted by the Victorian parliament's Electoral Matters Committee before the last state election. The committee provided six recommendations in its report to parliament (p. XV), which also includes a timeline of electronic voting in Australia, an overview of electronic voting in other countries and arguments for and against electronic voting.