What's happening in parliament - March 2023
17 March 2023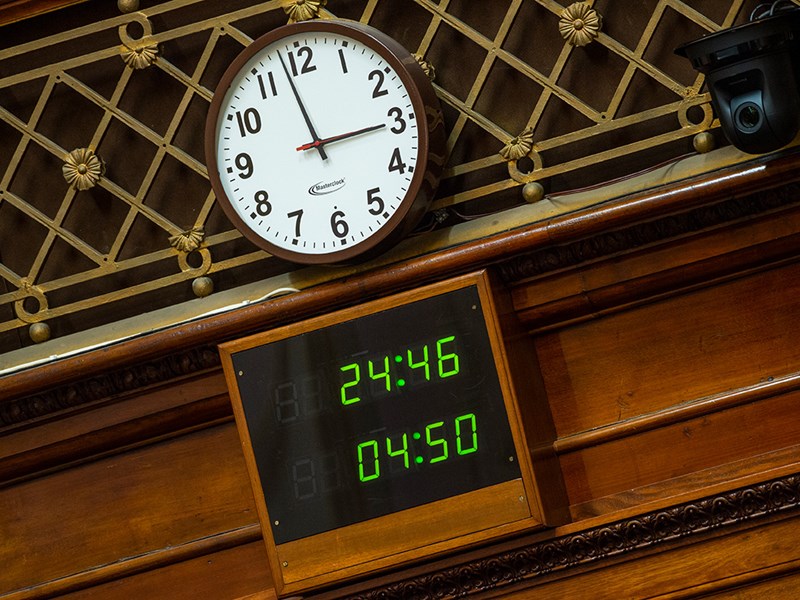 The first few sitting weeks of the 60th Parliament have been busy, with the introduction of new legislation in both houses, the formation of new committees and the announcement of new committee inquiries.
Below are the details of some of the bills before both houses and some detail about two of the committee inquiries already announced.
New Bills
This bill was introduced in the Legislative Assembly on Wednesday 8 March. It follows the release of the Review of the Medically Supervised Injecting Room in February 2023, which provided key findings and recommendations from the trial in North Richmond. The bill provides for the ongoing licensing of a medically supervised injecting centre and sets out arrangements for its operation.
This bill introduced into the Legislative Council on 21 February. It makes amendments to the Public Health and Wellbeing Act 2008 to require the reporting of data related to public health services performance.
This bill was introduced into the Legislative Council on 7 March. It aims to amend several Acts in relation to requirements for and on lobbyists, such as making a "lobbyist ineligible for appointment as a director of a public entity that has any functions that relate[s] to any matter on which the lobbyist has conducted any lobbying activities in the previous 12 months".
Committee inquiries – Legislative Council
The flood event inquiry will investigate Victoria's preparedness for, and response to Victoria's major flooding event of October 2022 (the Flood Event). The inquiry will look into the flood event as a whole and the areas affected, with consideration of factors that caused or contributed to the Flood Event; emergency services; government policy; flood mitigation strategies; the Flemington Racecourse flood wall; and the Victoria planning framework.
The Legislative Council Economy and Infrastructure Committee will investigate issues around land transfer duty fees and its instruments within the Duties Act 2000. The inquiry will analyse the current situation regarding the land transfer duty tax, examine interstate and international models and explore potential alternatives to land transfer duty.
The terms of reference (available on the inquiry webpage) include examining potential alternatives, and evaluating models from other jurisdictions including interstate and international models.