Social stories: Victoria's Parliament House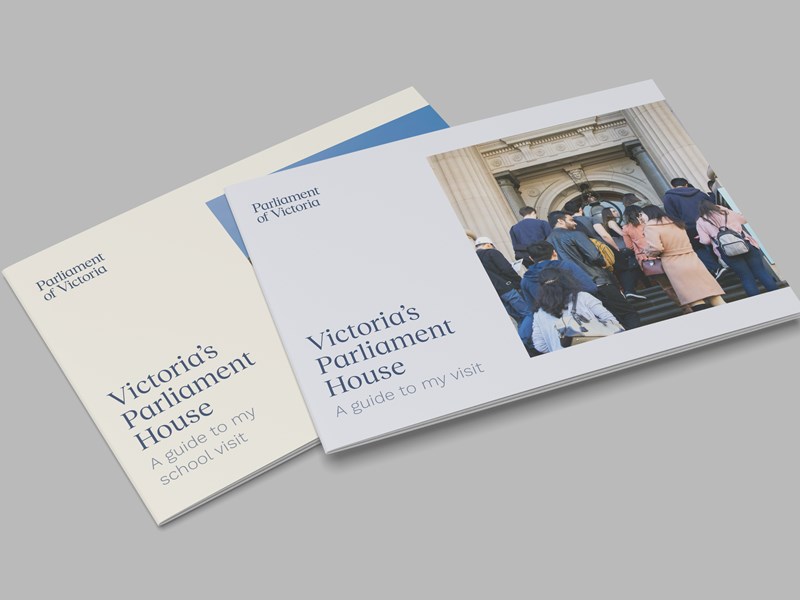 The Parliament House social stories guide visitors through what to expect on their visit, from the front steps, the security check-in, visiting the chambers and leaving the building.
One story is written for visitors of all ages while the other is for school visits, which includes additional information about things such as our Parliamentary role plays.
These stories can be read online or downloaded and printed. You can also bring them with you on your visit. If you would like to see more of the building before you arrive, our virtual tour is a great way to explore some of the key spaces inside Parliament House.
Download 'A guide to my school visit'
Download 'A guide to my visit'