Metropolitan Melbourne school visits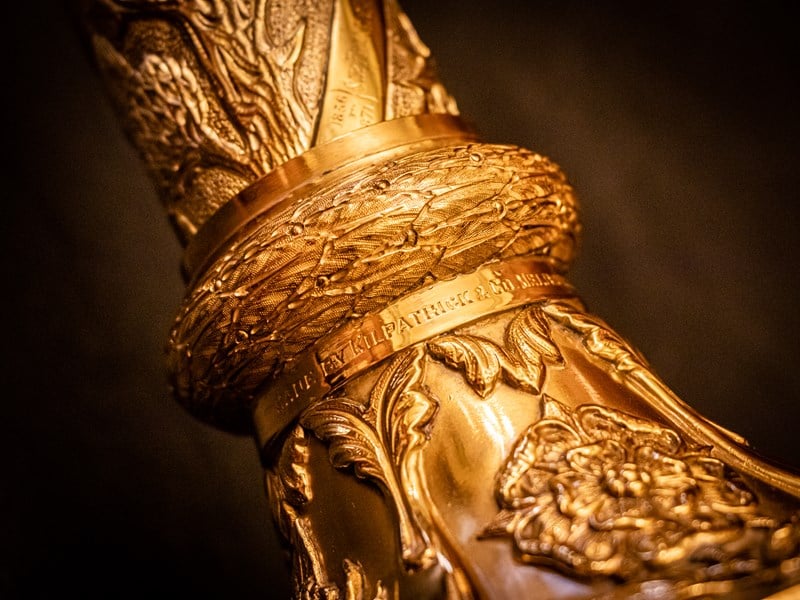 Book a free school visit within the Metropolitan Melbourne area. 
If your school is within a 50-kilometre radius of the Parliament, we can come out to your school to run our role-play program in your classroom. We currently offer role plays for students in grades 5/6 and VCE Legal Studies.
We will get your students to help us set up the chairs and tables to create a parliamentary chamber, and we will even bring our replica mace to put on the end of the table.
We run sessions in groups of up to 30 students. If you have over 30 students, we will run two sessions simultaneously, with up to 60 students split into two groups.
Date and time
School visits are available Monday to Friday on non-sitting weeks. Sessions run for approximately 75 mintues and are held at 9:30 am.
On weeks when Parliament is sitting, we offer sessions on Monday and Friday only.
Make a booking
To make an enquiry, call or email the tours booking office.
For bookings, email your:
Selected date/s
Sessions, one or two
Number of students, up to 30 or 60 split into two groups
Class year level
School Address (50-kilometre radius of the Parliament)
to the tours booking office.
Phone: (03) 9651 8568
Email: tours@parliament.vic.gov.au