Metropolitan Melbourne school visits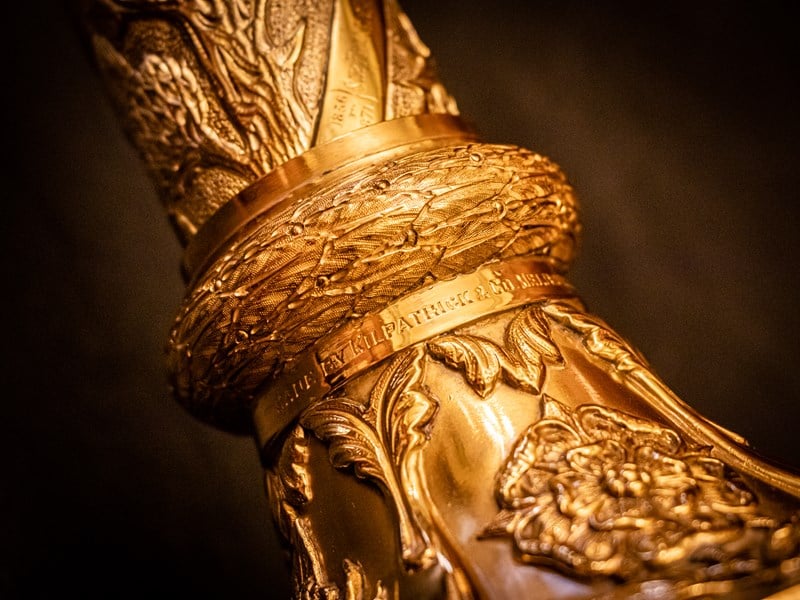 Book a free school visit within the Metropolitan Melbourne area. 
If your school is within a 50-kilometre radius of the Parliament, we can come out to your school to run our role-play program in your classroom.
We will get your students to help us set up the chairs and tables to create a parliamentary chamber, and we will even bring our replica mace to put on the end of the table.
Date and time
School visits are available Monday to Friday on non-sitting weeks.
On weeks when Parliament is sitting, we offer sessions on Monday and Friday only.

Sessions start at 10.00 am and run for 75 minutes.
Make a booking

To make a booking, call or email our tours booking office.
Phone: (03) 9651 8568
Email: tours@parliament.vic.gov.au