Metropolitan Melbourne school visits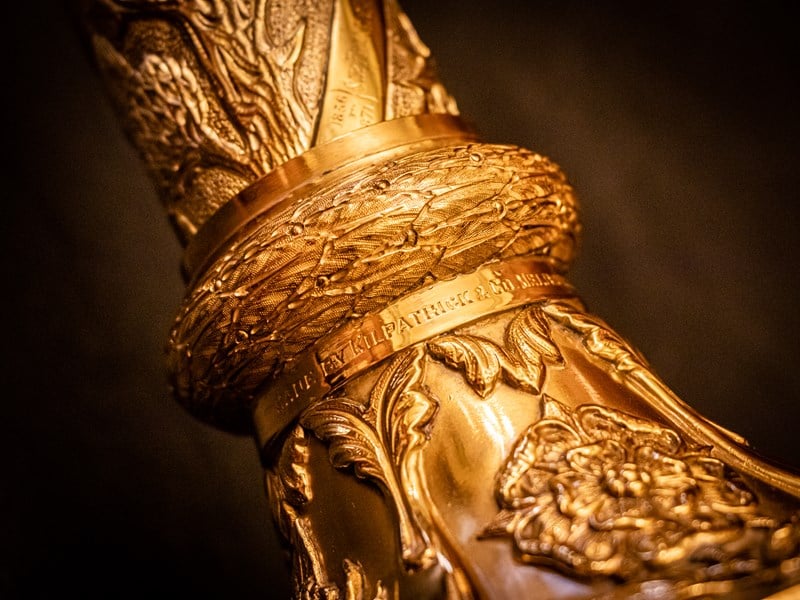 Book a free school visit within the Metropolitan Melbourne area. 
If your school is within a 50-kilometre radius of the Parliament, we can come out to your school to run our role-play program in your classroom. We currently offer role plays for students in grades 5/6 and VCE Legal Studies.
We will get your students to help us set up the chairs and tables to create a parliamentary chamber, and we will even bring our replica mace to put on the end of the table.
Our sessions are free of charge, and we run them in groups of up to 30 students.
If you have over 30 students, we can run two simultaneous sessions with up to 60 students in total.

Classroom preparation
We ask that you setup your classroom before we arrive, please click the button below for our seating map.
For grades 5/6 you can also prepare your own topic with your class by click the button below.
Date and time
School visits are available Monday to Friday on non-sitting weeks. Sessions run for approximately 75 mintues and are held at your school at 9:30 am.
On weeks when Parliament is sitting, we offer sessions on Monday and Friday only.
Bookings & Enquiries
View Availability
Click the button below to view our available dates and times.

Times and dates for 2024 will be released in mid-January 2024.
Make a booking
Once you have found your preferred dates and times, email your booking request to tours@parliament.vic.gov.au with the following information:
Selected date/s
Sessions, one or two
Number of students, up to 30 or 60 split into two groups
Class year level
Role-play topic/bill (VCE Legal Studies students)
School name, and address (50-kilometre radius of the Parliament)
Contact number for the booking


Enquiries