School tour of Parliament House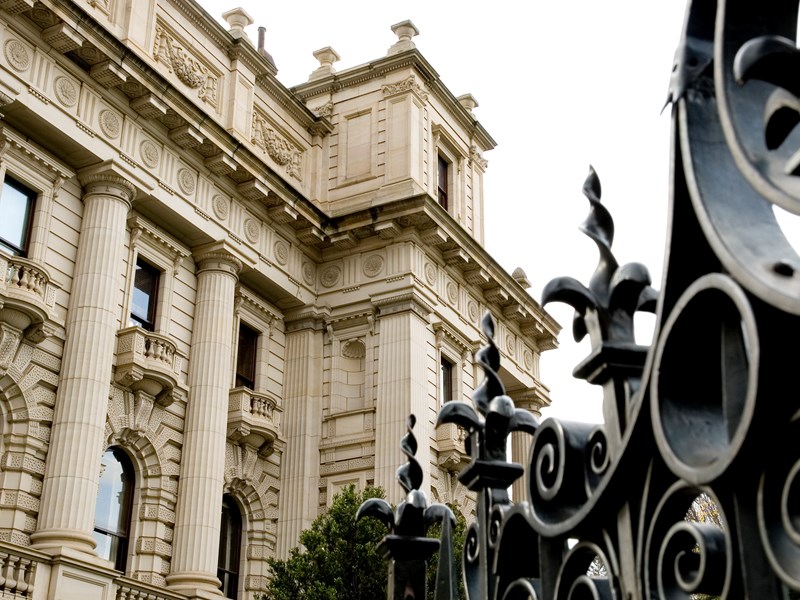 Book a free tour of Parliament House for your class.
Our Tours and Outreach Officers will show your group the beautiful Parliament building while touching on key points from the Victorian Curriculum.
We run tours for grades 5 – 12 in groups of up to 30 students.
Date and time
School tours are available Monday to Friday on non-sitting weeks.
Tours run for approximately 50 minutes at the following times: 10.00 am, 12 noon, 2.00 pm.
Make a booking
To make a booking, call or email our tours booking office.
Phone: (03) 9651 8568
Email: tours@parliament.vic.gov.au