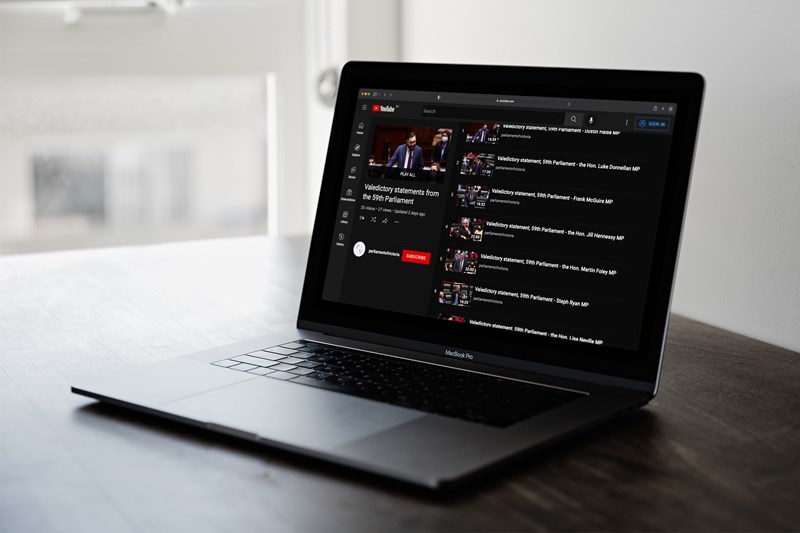 The Parliament of Victoria represents you when making decisions for our state. Its main roles are to debate, pass laws and hold the Government to account.
Making and changing laws is one of the main roles of the Victorian parliament. You can check the status of the bills and legislation being debated in the Legislative Assembly and the Legislative Council.
Bills and legislation
Find a member
Members are elected to represent you and your community. Select 'keyword search' to find a member's name, or 'location search' to find members for your address.
Acknowledgment of Country
Parliament of Victoria acknowledges the Traditional Owners of the land on which Parliament House stands. We also acknowledge Traditional Owners across Victoria, and Elders past, present and emerging.
Sign up for updates
Subscribe to receive updates and news from Parliament of Victoria.