About
Careers

at Parliament

Work as a Parliamentary Officer or Electorate Officer with the Parliament of Victoria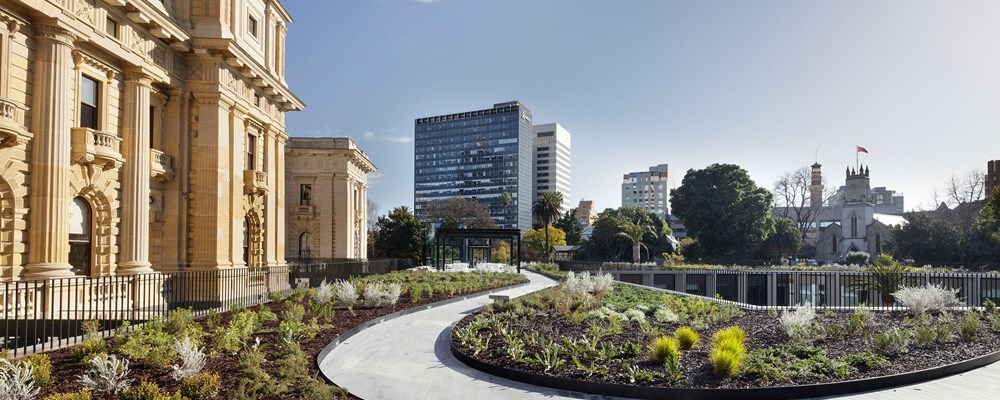 The Parliament of Victoria directly represents all Victorians when making decisions for our state. The primary role of Parliament is to debate issues, pass laws and hold the government to account.
We offer a broad range of career opportunities at the Parliamentary Precinct in Melbourne's CBD, as well as opportunities at 128 electorate office locations across Victoria.
Electorate Officers
Electorate Officers play a critical role in the effective functioning of the institution of Parliament and are a crucial support to their supervising Member of Parliament. The role of Electorate Officer requires a high degree of trust, integrity and confidentiality both in supporting their supervising Member and when interacting with constituents and visitors to the office or in the community.
Find out more
Parliamentary Officers
Parliamentary Officers support the effective functioning of the institution of Parliament by providing innovative, responsive and impartial professional services. From engineers and horticulturalists to tour guides and community engagement professionals, the Parliamentary Departments employ a diverse range of professional services experts.
Find out more
Find out more about current opportunities