Home
Visit

Parliament

Victoria's Parliament House is one of Australia's most distinguished public buildings. It boasts a rich history and plays an active part in our democracy. You can witness this by attending a tour, dining at one of our restaurants or attending the public gallery on a sitting day.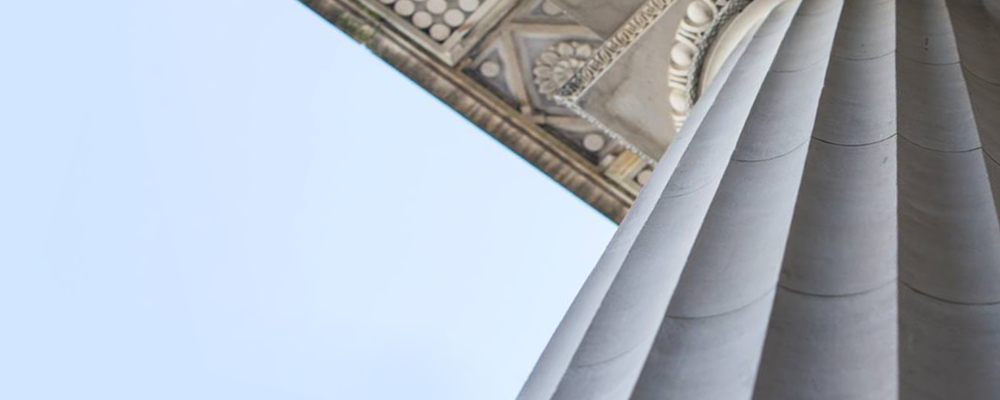 Experiences for schools
We offer free, curriculum-based experiences for school groups. Take a tour of Parliament House with your class, take part in a role-play to learn the parliamentary process or connect with us for an online incursion.
See all school experiences
Photography and filming at Parliament
The Parliament of Victoria supports the Victorian Film Friendly Guidelines. While no fees are levied for the use of the Parliamentary Precinct for filming or photography, organisers should be aware that use of the building outside business hours will incur staffing and security costs.
Formal approval is no longer required for wedding or other personal photography on the Front Steps of Parliament House. Do not complete this form, but email serjeant-at-arms@parliament.vic.gov.au if you have any enquiries about wedding or personal photography.
Photography and filming enquiry form