Home
Teach and learn
The Parliament of Victoria provides a range of educational opportunities for teachers and students.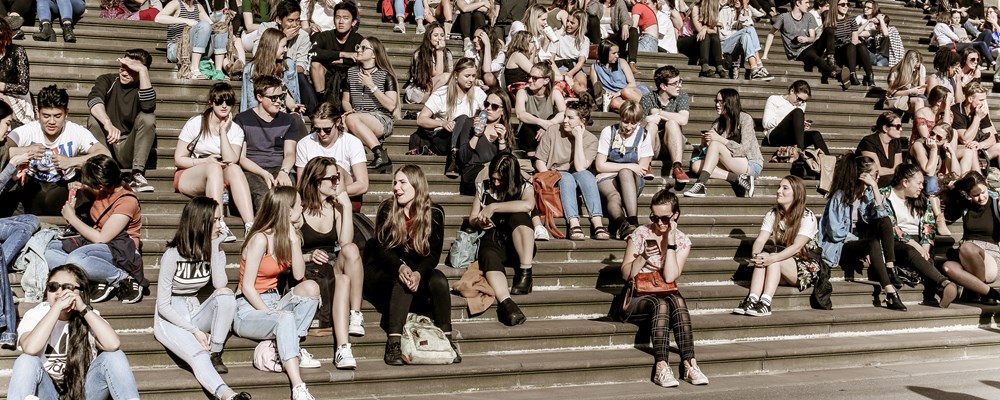 Aboriginal Change Makers is a new teaching resource for Victorian schools that presents stories of Aboriginal self-determination and empowerment.

Developed in a unique partnership between Worawa Aboriginal College and the Victorian Parliament, the rich collection of stories included in this resource honour just some of the Aboriginal Change Makers who, through their commitment and determination, made a difference in Aboriginal society in Victoria that rippled across the country.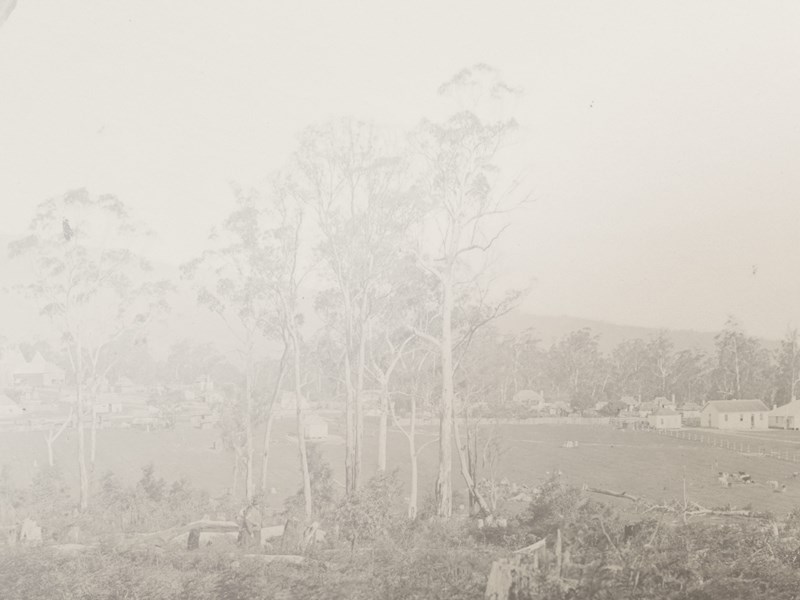 Subscribe to Springboard
Springboard is our regular email newsletter that connects teachers with parliamentary education in Victoria. Subscribe to receive updates about our education resources, programs and activities.
Subscribe for email updates
Experiences for schools
We offer free, curriculum-based experiences for school groups. Take a tour of Parliament House with your class, take part in a role-play to learn the parliamentary process or connect with us for an online incursion.
See all school experiences