Parliamentary activity
Tabled documents
Many documents are formally presented to Parliament. Presenting a document to Parliament is called 'tabling' and is a method of ensuring information is available to members of Parliament and the public.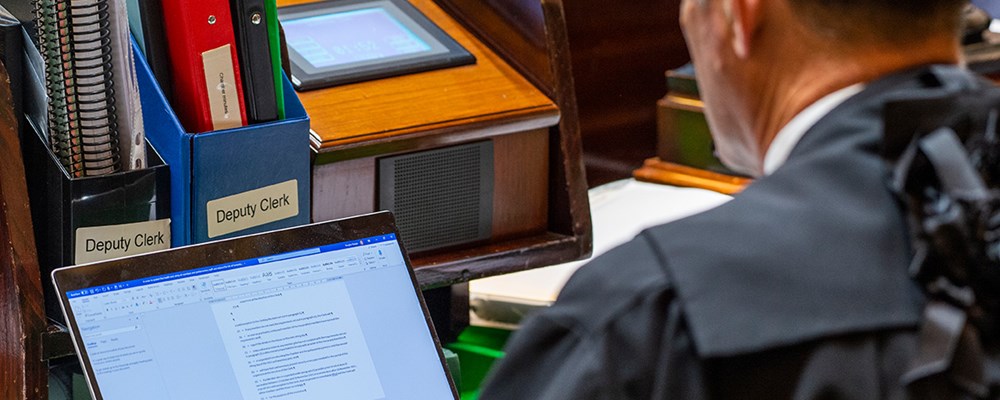 On this page
Search for tabled documents
Search for parliamentary papers
Some tabled documents are parliamentary papers. This means they are covered by parliamentary privilege and the authors cannot be sued over the contents.
This collection provides access to all of the parliamentary papers tabled in the Parliament of Victoria from 1851 to the present.
Not all documents tabled in Parliament are parliamentary papers. You can find more documents in the Tabled Documents database.