Law reform case study: Medically supervised injecting centres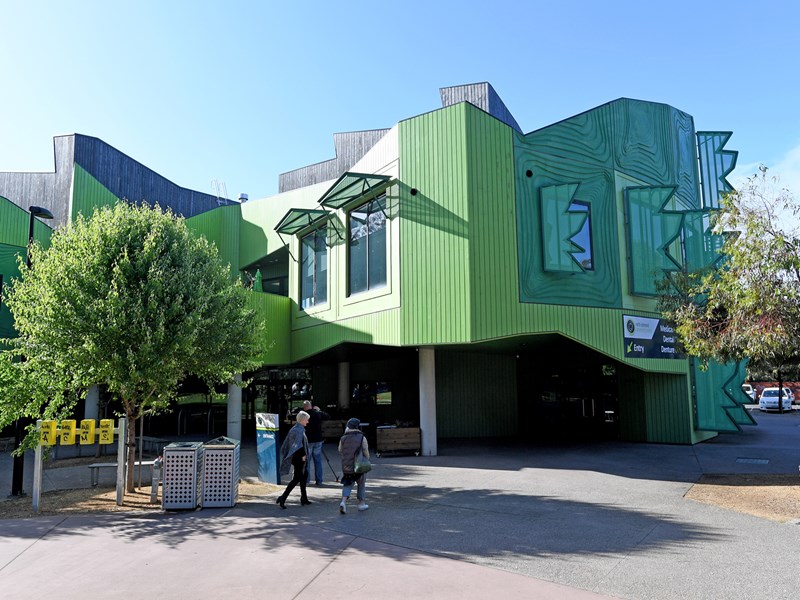 Explore the passage of the Pilot Medically Supervised Injecting Centre Bill 2017. A new resource for VCE Legal Studies teachers and students.
Open the online e-book
This law reform case study guides teachers and students through the committee inquiry and legislative process that led to the establishment of a Medically supervised injecting centre (MSIC) in Richmond.
Beginning with an overview of the the law reform process and the background of MSICs, it provides specific details from the 2017 inquiry, including excerpts from public submissions and committee hearings.
The resource also describes the passage of the bill through both houses of parliament, with excerpts from second reading debates. These excerpts, along with examples of media and social media commentary, offer a balanced representation of the different views that were expressed at the time.