Government MPs quizzed about Games cancellation
13 November 2023 Read full hearing transcripts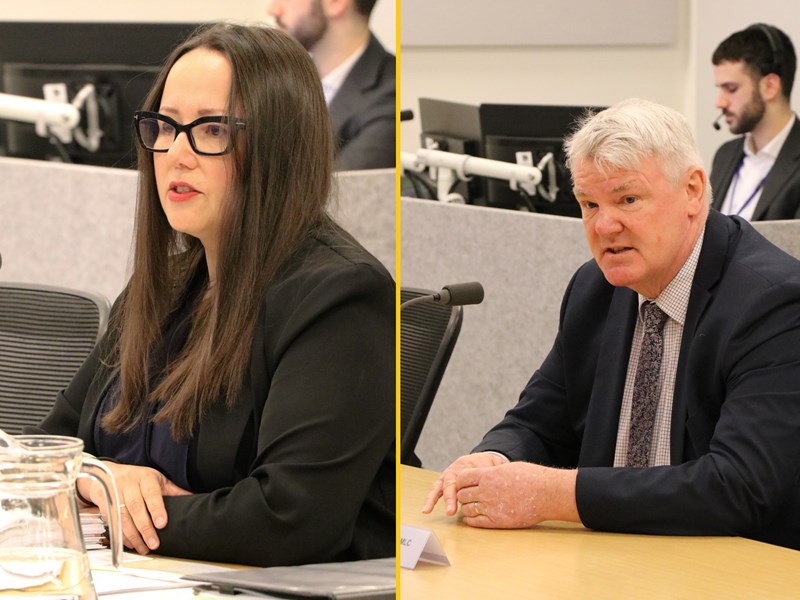 Two former Commonwealth Games Ministers have faced questions about the 2026 event's cancellation in regional Victoria.
Shaun Leane and Harriet Shing appeared before the Legislative Council Select Committee.
Mr Leane served as Minister for Commonwealth Games Legacy from June to December 2022.
Ms Shing took on the role until the State Government terminated the contract in July 2023.
Each were asked about cost pressures associated with organising and hosting the event.
They were also quizzed about their knowledge of decisions relating to the cancellation.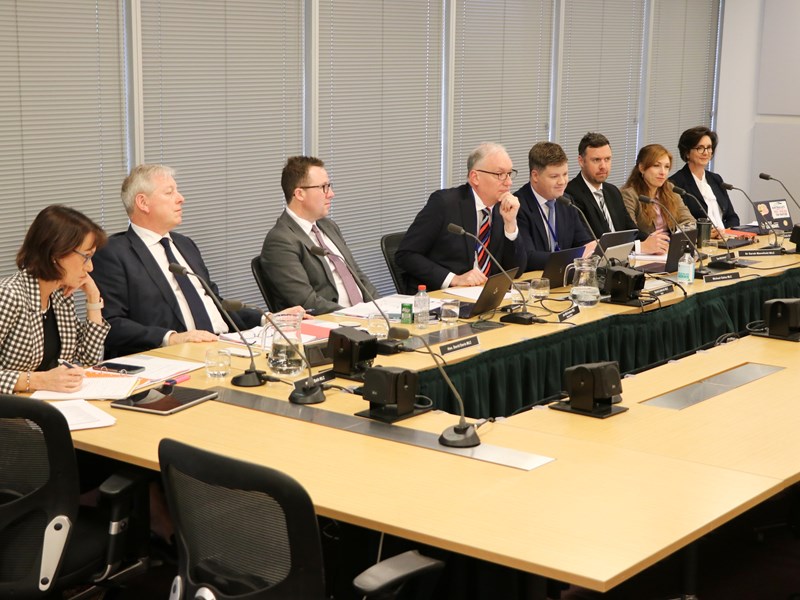 At previous public hearings sporting bodies including Volleyball Australia, Volleyball Victoria and Swimming Victoria talked about the impact.
Commonwealth Games Australia CEO Craig Phillips said it was a lost opportunity.
Various government authorities and departments have also given evidence.
The Committee has requested the attendance of Premier Jacinta Allan, former Premier Daniel Andrews and former Minister Martin Pakula.
'It is disappointing all three have declined to appear at a public hearing,' Committee Chair David Limbrick said.
'A statement and all associated correspondence have been made available online.'
Full hearing transcripts and future schedules are also published on the Committee's website.