Cost of living crunch for governments
5 August 2022 Read the research note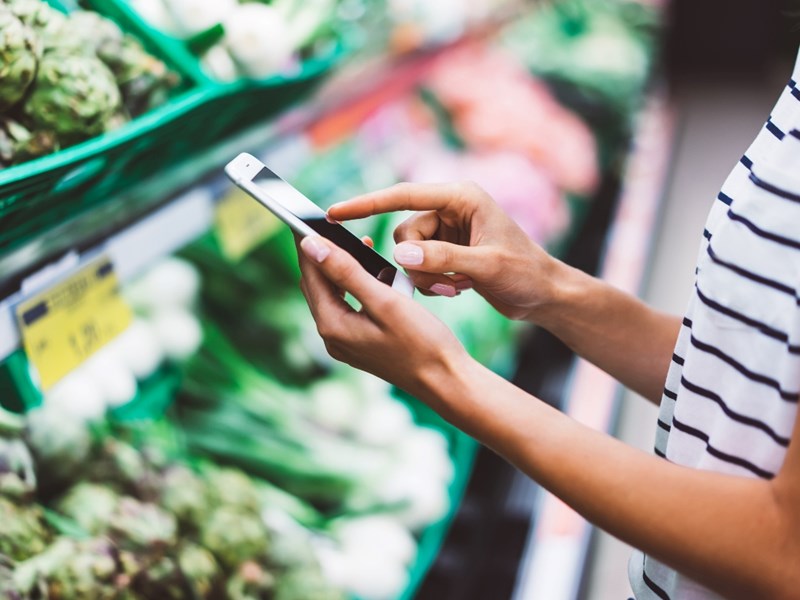 State governments have three main issues to consider when confronting higher prices.
A research note prepared by the Victorian Parliamentary Library has looked at the history of inflation and the role of governments and institutions.
Inflation and the cost of living: Policy debates and practices concluded legislators have a limited range of policy options, and before pulling any triggers they need to understand:
what inflation is and how it impacts households differently
subsidies and expenditures targeting transport costs are justified
short-term subsidies are no substitute for medium and longer-term strategies.
In the June 2022 quarter Australia's inflation rate rose to 6.1%.
Price spikes have accompanied the recovery of the world economy from the COVID-19 pandemic.
The paper says linking immediate cost-relief measures to actions that increase the economy's and household's resilience to cost pressures remains a challenge for policy makers.
'Victoria's energy cost grant is contingent on households obtaining quotes on less costly energy price plans from different producers,' the note says.
'While this incentivises consumers to intensify market competition between providers, it does little to shift households towards cheaper energy sources and technologies.
'One option may be to develop more thorough programs of integrating these immediate cost-relief measures with expanding affordable credit to priority areas and facilitating public investment, energy reform and greater scrutiny and power over pricing.'
The research note is just one of a number of regular publications produced by the Victorian Parliamentary Library.