Report paints an optimistic picture of Victoria's renewable energy future
26 May 2022 Read the report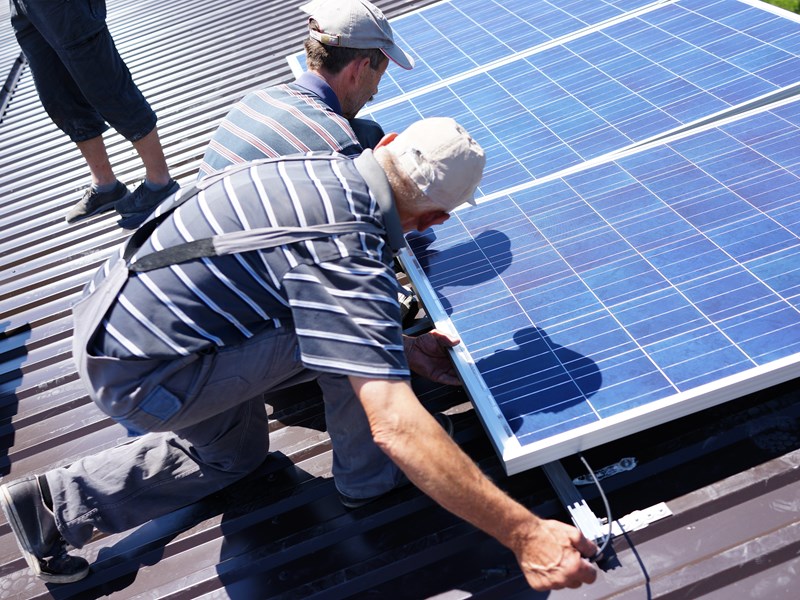 The worst place to generate solar electricity in Victoria is better than anywhere in northern Europe.
That's according to Professor Andrew Blakers, Institute for Climate, Energy and Disaster Solutions at the Australian National University.
He's one of a range of experts and stakeholders who provided evidence to the Legislative Council Environment and Planning Committee's inquiry into renewable energy in Victoria.
The inquiry received 90 submissions and held two days of hearings before making 32 recommendations in its report tabled in the Victorian Parliament.
Professor Blakers told the Committee that 99 per cent of new generation capacity in Australia is either solar or wind power and South Australia is on track to hit 100 per cent renewable generation within the next few years.
'If South Australia can be doing 70 per cent now, 100 per cent in 2025, then there is no reason Victoria cannot be just a couple of years behind,' he told the Committee.
The Committee found Victoria already has the right policy settings to meet the rapidly growing demand for electricity to the middle of the century.
'The Victorian Government has the governance and policy structure in place to meet the increase in the demand for energy to 2050 with renewable energy sources,' said Committee Chair Sonja Terpstra.
'Renewable energy zones, the renewable energy development plan, renewable energy auctions and the creation of VicGrid will help transform the state's energy system to accommodate the increased production of renewable energy that this state needs,' she said.
Having that infrastructure in place will be vital, with the Committee finding that electricity demand is set for a rapid increase, with the expectation that demand in Victoria is likely to double by 2050 as more Victorians switch from gas to electrical appliances in their homes and as people adopt zero emissions vehicles.
The Committee heard that shifting household consumption away from fossil fuels could have a significant impact on the state's carbon footprint.
Dr Saul Griffith, Founder, Rewiring Australia told the Committee that 42 per cent of domestic emissions are 'decisions made around the kitchen table in that household', while another 26 per cent are decisions made by small businesses such as about what vehicles to use, how to heat the office and what fuel to cook with.
" 'Support for both onshore and offshore wind projects, as well as substantial investments in solar and battery technologies, will help relieve the pressure as demand for energy is likely to increase as the community transitions away from fossil fuels to electricity, particularly with an increasing uptake in zero emission vehicles.' "

Committee Chair, Sonja Terpstra
'The switch to renewable forms of power and electric vehicles is a great opportunity for Victorians to lower their household carbon emissions, save money and reduce health risks,' she said.
The report recommends the Victorian Government conduct an education campaign informing the public about the benefits of reducing energy consumption, continue the zero-emissions vehicle subsidy program and adopt a cut-off date for sales of new internal combustion engine vehicles.
The report found gas usage for cooking, heating and industrial processes constitutes a sizeable source of carbon emissions in Victoria.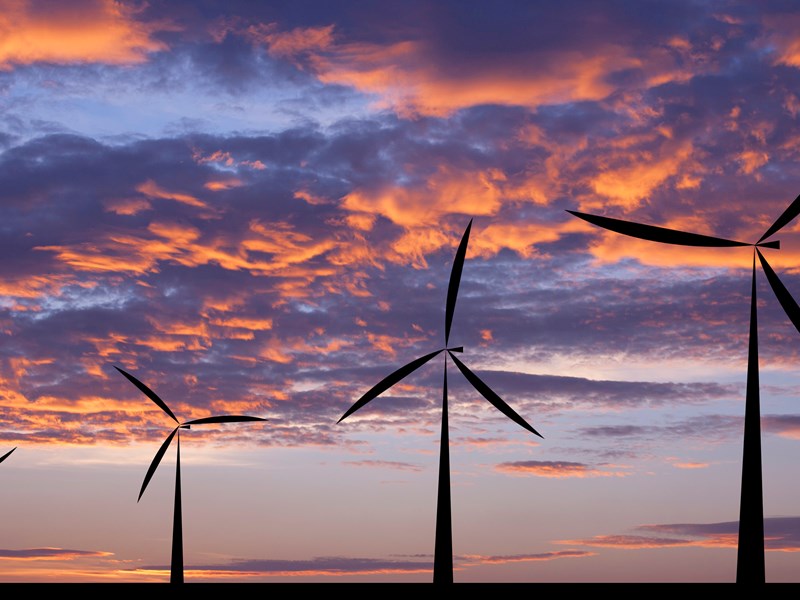 The report recommends enhancing programs already developed to support the move away from gas to ensure that disadvantaged groups who may suffer from financial impediments are not excluded.
It also recommends the Victorian Government consider reviewing and removing the regulations that mandate connection of new buildings to gas infrastructure and consider enacting a moratorium on new residential gas connections.
Among the 32 recommendations in the report are that the Victorian Government:
conduct a strategic land use assessment in Victoria's renewable energy zones to identify suitable sites for generators and transmission infrastructure
consider the introduction of a Community Energy Target that includes subsidies for the growth of localised community energy projects
and continue to explore options for more varying feed in tariffs and progress its Virtual Power Plants Pilot Program to enable state-wide delivery to enable more distributed energy resources to export power to the grid without risking system stability.