Space technology in Australia
27 September 2022 Read the research note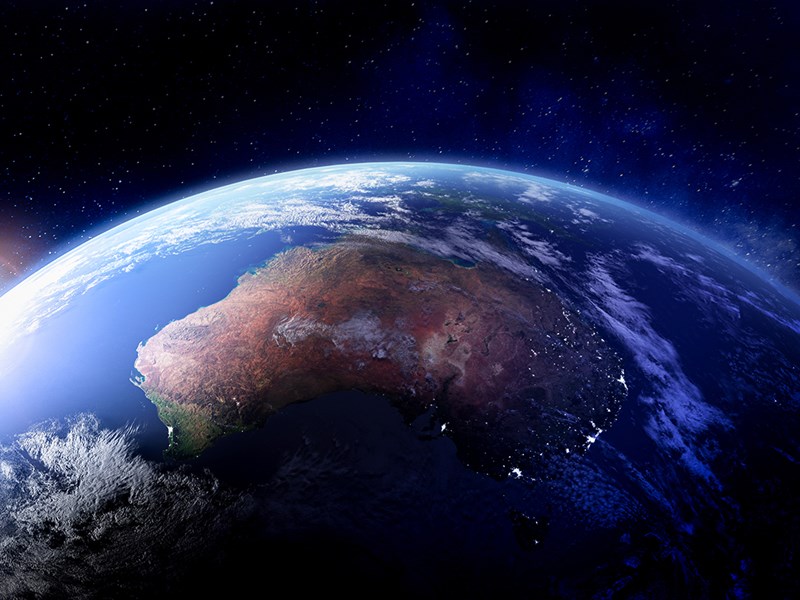 In June 2022, NASA launched the first of three rockets from the Arnhem Space Centre in the Northern Territory, marking the agency's first launch from a commercial spaceport outside of the US.
But space technology isn't only an industry for the rocket ranges of Australia's desert areas.
A research note from the Victorian Parliamentary Library notes the Victorian Department of Jobs, Precincts and Regions estimates 2,300 Victorians are employed across 250 space-related businesses that generate $400 million in annual revenue.
The Victorian Government manages a network of Global Navigation Satellite System ground stations, which are used to enhance positioning systems used for agriculture, construction, transport, mining and more industries. The Department of Environment, Land, Water and Planning uses space technology to monitor the environment and respond to natural disasters.
The research note provides a background on Australia's space industry, the relevant public and private organisations, and the legislative framework governing it.
It also examines the opportunities and challenges the industry currently faces, with respect to regulation and competition from overseas counterparts.
The Australian Space Agency has a mandate to grow the nation's domestic space industry by up to $12 billion by 2030, generating 20,000 new Australian jobs in the process.
Opportunities for growth include space-derived services, such as earth observation and satellite communication, space object tracking, exploration and utilisation and a range of other areas where Australia can leverage its unique geography and human capital to develop the industry.
The research note also outlines some of the challenges, including the lack of pre-established industry, breaking into the international market and the current legal framework governing domestic space activity.