Universities' skills inquiry calls for submissions
21 March 2022 Universities' investment in skills inquiry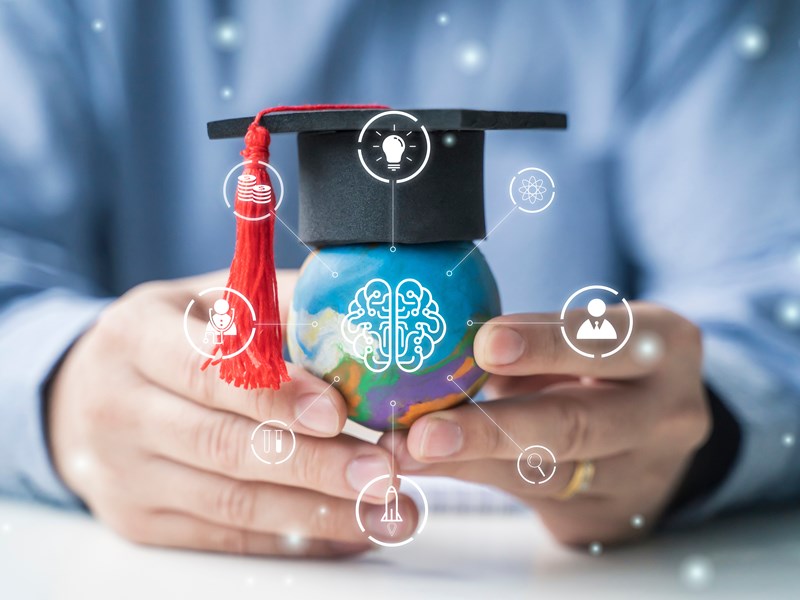 You can have a say on Victoria's universities as part of a new parliamentary inquiry.
The Legislative Assembly Economy and Infrastructure Committee is welcoming public submissions for its probe into the tertiary sector's investment in skills.
'This is an important opportunity for our Committee to look at how our universities can play a greater role in supporting the pipeline of skilled workers required to ensure a growing economy,' Committee Chair John Eren said.
There will be a focus on working towards a clean economy and regional skills in the areas of health, agriculture and community services.
'We hope to hear from as many interested stakeholders as possible over the life of this inquiry,' Mr Eren said.
'This could include but is certainly not limited to universities, other educational institutions offering degree qualifications, government bodies, industry associations, unions, think tanks and regional groups.'
The Committee also plans to hold public hearings and will report to Parliament in late 2022.
For more information or to make a submission go to the inquiry website.