Inquiry sets submissions record
25 May 2023 See hearings schedule
Never before has a Victorian parliamentary inquiry prompted so much public input.
Debate over recreational native bird hunting has resulted in more than nine thousand submissions.
The views are mixed and the lengths are varied, but the volume of material can't be compared to any previous probe.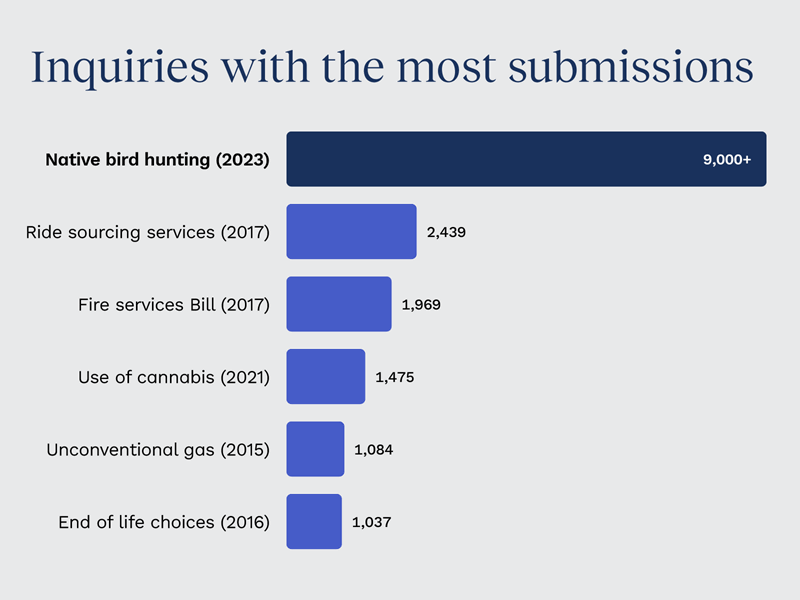 'The massive response to this inquiry is a clear indication of the high level of community interest in this matter,' Committee Chair Ryan Batchelor said.
The feedback, provided via an online form and received over a six-week period from late March until May 8, equates to an average of more than 200 submissions per day.
'On behalf of the Committee, I want to thank every individual and group or organisation that has taken the time to have their say,' Mr Batchelor said.
'Our staff are processing each of the submissions and progressively publishing them on our website.'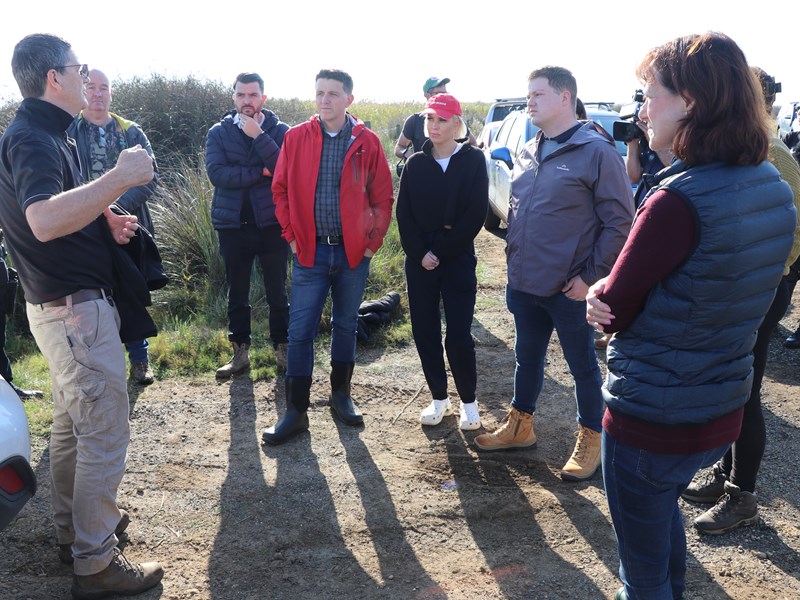 The select committee of nine Legislative Council MPs has commenced public hearings and is interviewing people from hunting associations, wildlife groups, academia and government agencies.
'It's important we hear directly from all of these stakeholders as we determine the future of Victoria's native bird hunting arrangements,' Mr Batchelor said.
The Committee is reviewing the operation of the state's annual native bird hunting seasons. It is also looking at arrangements in other Australian jurisdictions.
The environmental sustainability of the practice, its impact on amenity and the social and economic consequences are also being examined.
A report to parliament with findings and recommendations is due by 31 August 2023.