Library paper explores timber industry in transition
2 November 2023 Read the paper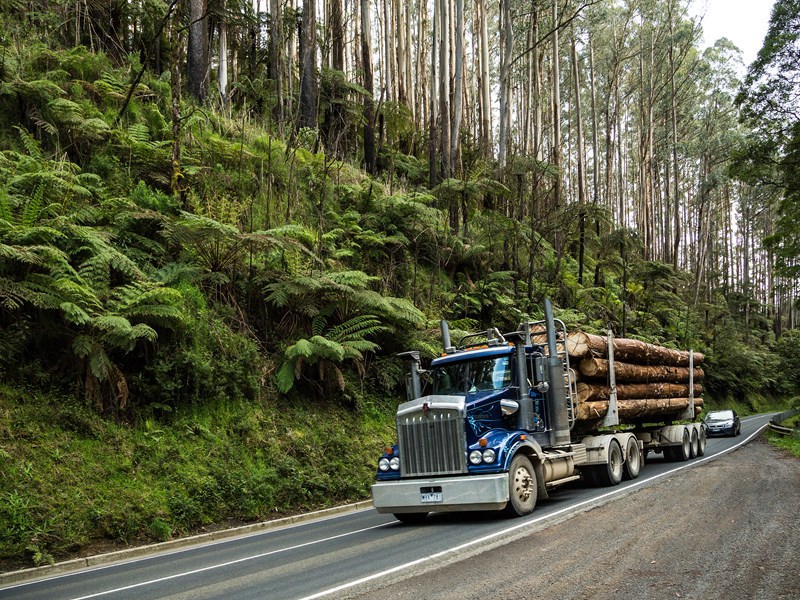 In May this year the Victorian Government announced a ban on timber harvesting in native forests to take effect from the start of 2024, six years earlier than had originally been planned.
The ban will bring to an end a long-standing practice in Victoria and accelerate the transition to a plantation-only timber industry in the state. It has been welcomed by conservationists, but criticised by other stakeholders.
On the eve of this significant change a new Parliamentary Library paper examines the industry, the debate about its future, the varied and at times competing interests, policies, philosophies and approaches that influence a sector with multiple stakeholders.
The paper outlines Victoria's legislative and regulatory framework and provides an overview of the intersecting stakeholders, debates, policies, legislation and economic factors that make up the Victorian forestry sector, as well as the future challenges and directions facing the industry.
It includes a brief history of Victorian forestry from Indigenous land management through colonisation to the environmental conservation movement and contemporary forestry priorities and practices.
Considerable challenges remain for the industry and the paper explores these, including the question of how to manage forests for their many values, and not just for their resource values. This is explored in the context of industry transition, traditional owner involvement, biodiversity loss, climate change, bushfire risk and a range of other issues.