World Environment Day forum held at Parliament House
5 June 2022 Watch forum replay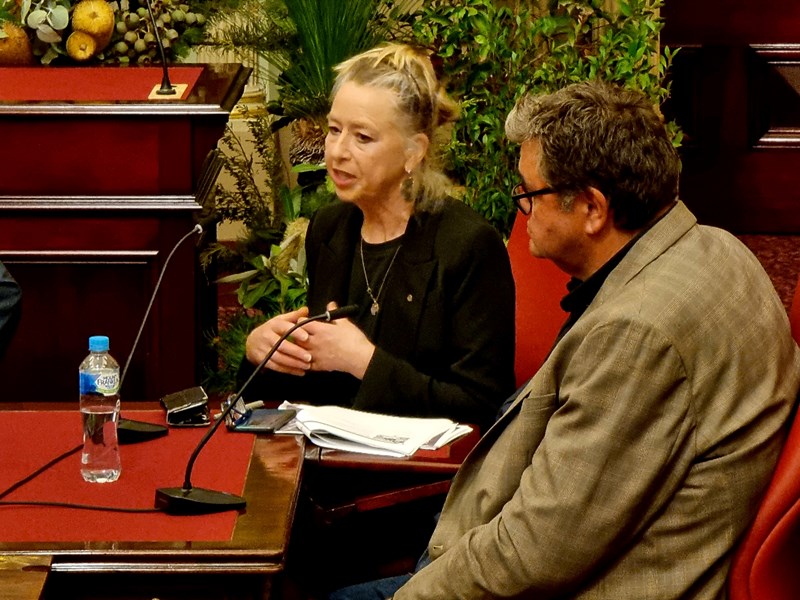 A forum on biodiversity conservation and recovery in Victoria was held at Parliament House on 5 June for World Environment Day.
It was part of the ongoing 'Stem and society' series conducted by the Victorian Parliament in partnership with The Royal Society of Victoria and Victorian Parliamentarians for STEM.
Held in the Legislative Council chamber, the forum was streamed live on Facebook and parliament's website.
The panel included:
Professor Brendan Wintle, Conservation Ecologist and previously Director, Threatened Species Recovery Hub
Ms Judith Downes, Chair, Bank Australia
Ms Fern Hames, Director, Arthur Rylah Institute for Environmental Research (Department of Environment, Land, Water and Planning)
Mr Damein Bell, Atlantic Fellow and previously CEO, Gunditj Mirring Traditional Owners Aboriginal Corporation.
They shared their experiences with biodiversity conservation and their hopes for future action to protect our fragile environment.
During the forum, the panel discussed some of the recommendations made by the Legislative Council Environment and Planning Committee in its recent report on ecosystem decline in Victoria.
The panel also responded to questions from the audience on a diverse range of issues, including species extinction, climate change, population growth, logging, pesticides and microplastics.